Where next for claim stats?
Luke Ashworth, consultant and sales trainer asks, "Where next for claim stats?"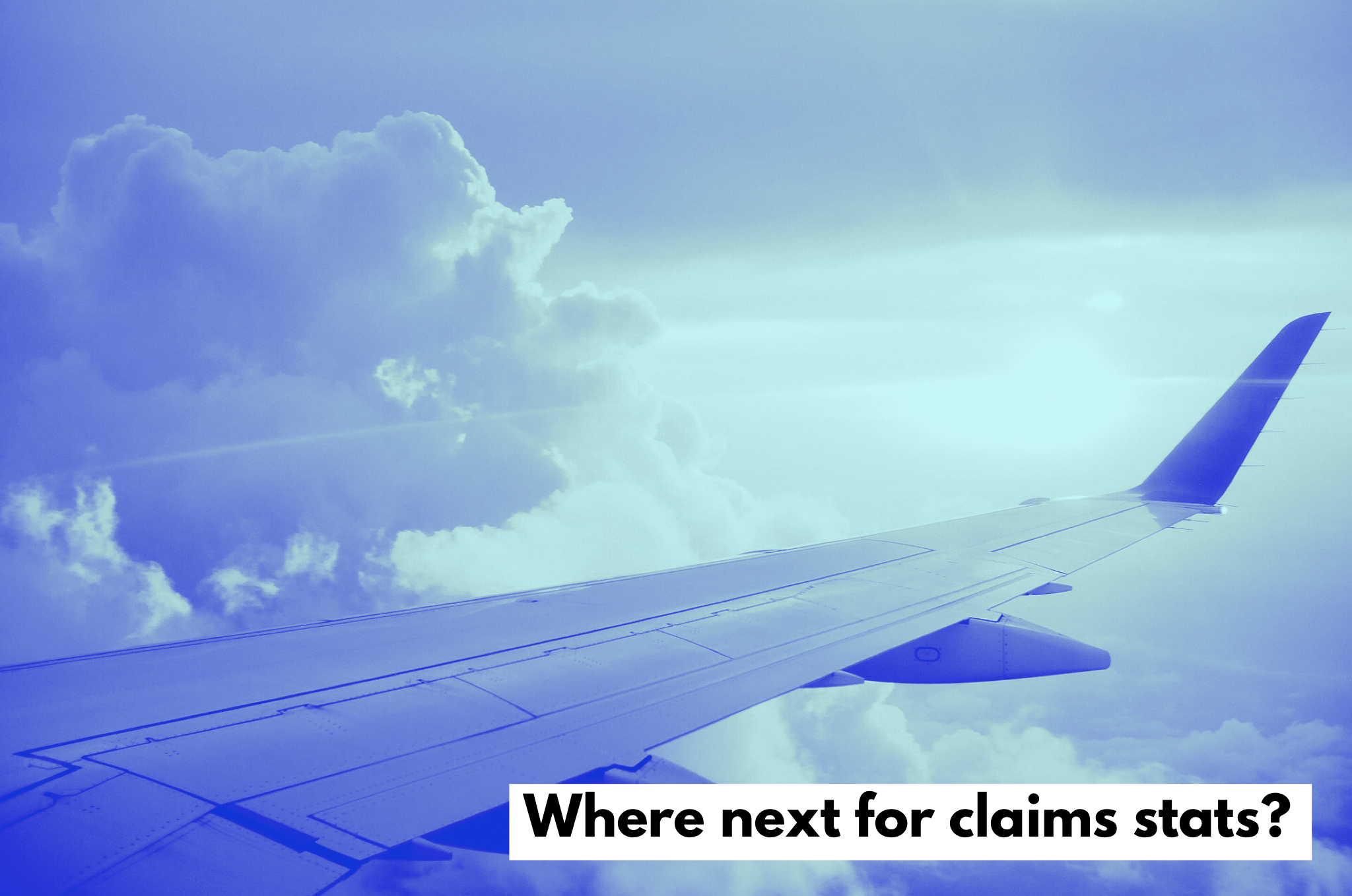 So many people know the "what" of selling life insurance, but not the "how". I believe that even those that sell to a reasonable level it aren't aware of just how much they're leaving on the table – either through lower sales conversion or higher clawback.
The issue is that most protection sales training focuses on the knowledge of the products themselves, rather than the unique combination of psychology, process and sales skill behind what I believe to be the perfect protection sale.
I'm actually rather glad they don't, as it's one of the reasons I'm in work as a consultant running sales training workshops!
As a self-professed expert in this area, however, I was surprised to discover one hell of a gem from Scott Cadger, Head of Underwriting and Claims at Scottish Widows, who I shared a panel with at the Cover Claims Convention.
The subject of trust in claims came up. I suggested it was fewer insurers who needed to publish yet more stats, and in fact, people selling protection who had to tell the story now.
Up until that point, I had thought it was key to include claims stats as part of a protection sale, typically as a benefit to explain post-initial quote or pre-application (slightly different if using UnderwriteMe or similar).
But this was my turn to learn. Scott stopped me in my tracks by introducing me to the idea of "Statistical Numbness". There are a few effects of this psychological phenomenon, one of which is that once you show me more than one number it is more likely to reduce my attention to any of them!
So think about this as part of a life and critical illness sale. Once I show you both differing claims stats for life and CIC, you are now less likely to pay any attention at all to what I am saying!
Take this one step further and think about it in a newspaper, or at any protection conference, you have been to recently. Is this what the industry has been getting fundamentally wrong, and perhaps why consumer views are not changing?
Now many of you will have a heart attack if I suggest stopping publishing them completely, especially as the psychology - and evidence - suggests most of our efforts so far have been wasted. So let's not knee-jerk the other way.
As Jim Collins said in his seminal business book "Good to Great", maybe it's time to face up to bare facts. And in my opinion, the bare facts are that our facts are not working.
In my management training, one of my key phrases is "Focus on people, not numbers… as great people always produce great numbers.
I often say we all listen to stories way more than numbers. Maybe it's time to stop shouting about numbers and start shouting about stories.
Perhaps the industry mantra doing forward should be "Focus on stories, not numbers… as great stories will always produce great numbers".
And who doesn't love a great story?