10 years of Government policy and state benefit reform
Have Government policy and state benefit reform have been the biggest influences on business over the last 10 years, asks Johnny Timpson?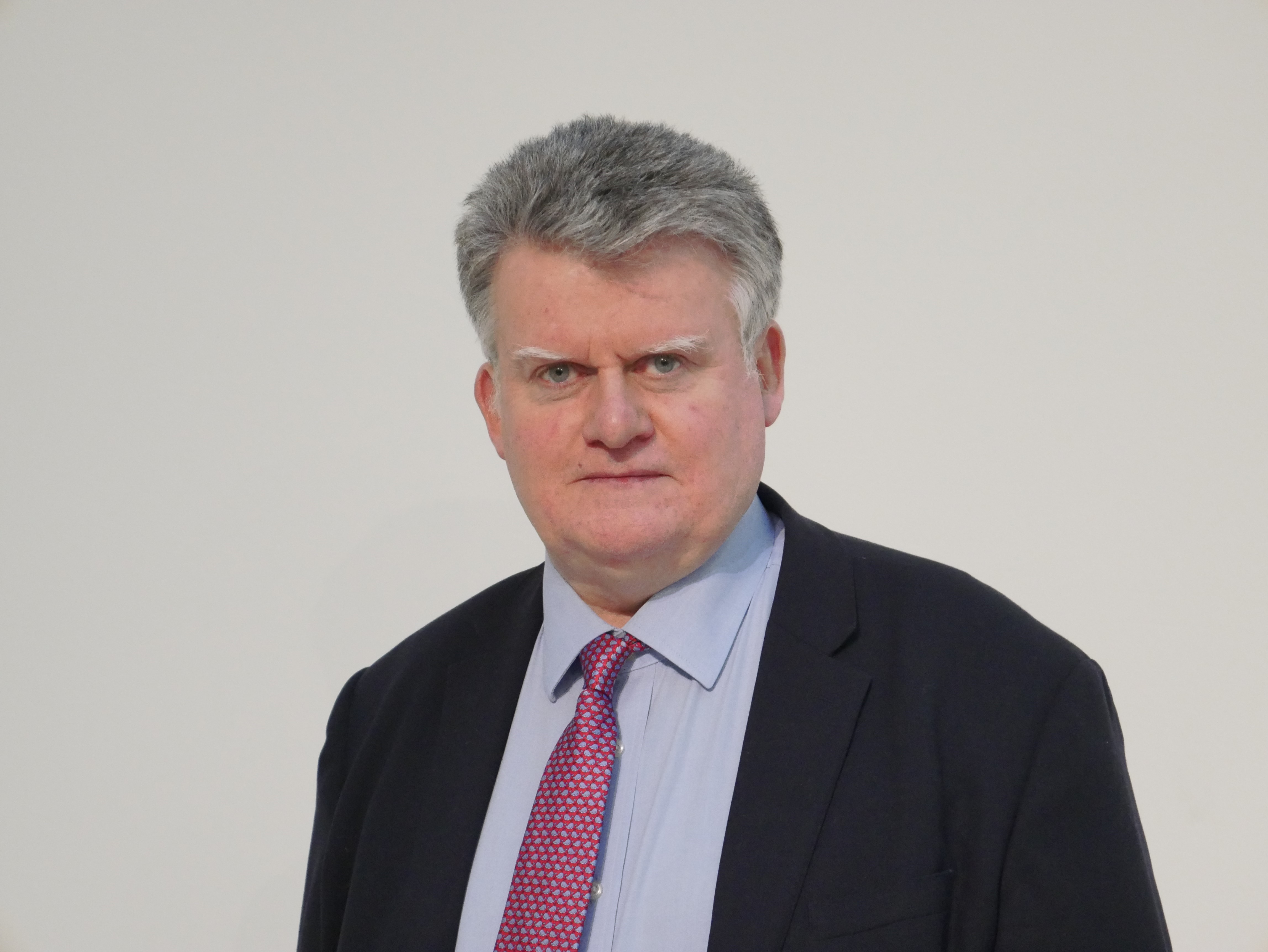 Protection Review carried out protection colleague research in 2011, 2012 and 2013 asking the market what they thought the biggest influence on business would be in ten years' time. In 2011, Government policy was seen as the likely biggest influence on business in 2021. Reform of State benefits was seen as the biggest action the Government could take to help protection sales in both 2011 and 2012. So, ten years on, have Government policy and state benefit reform been the biggest influences on business over the last 10 years – were the protection pundits' predictions accurate? Given the unforeseen Covid 19 pandemic and the interventions from Government in response to it, especially the furlough scheme, for me it's a yes.
The more so as, pandemic aside, the last ten years has seen significant and unprecedented transfer of risk from Government to business, such as the abolition wef April 2014 of the Statutory Sick Pay Percentage Threshold Scheme (PTS), which allowed employers to reclaim Statutory Sick Pay. Additionally, we have also witnessed a significant transfer of risk from government and employers to individuals with for example the closure of final salary pension schemes and switch to money purchase pensions, the removal of widow's death in service benefits, the introduction of pension freedoms plus failure to reform social care within effect, a resulting self and family funding need (this is self-insurance in all but name).
In terms of reductions in welfare state provision and the risk transfer it represents, in the last decade, consumers have been increasingly expected to take personal responsibility to protect themselves and their families. This welfare reform risk transfer including the reform of both in and out of work working-age welfare benefits plus significant reform of disability benefits is the most significant welfare safety net change since the post war founding of the modern welfare state with all of us expected to work 'harder' to ensure self-sufficiency and the ability to save (including pensions), along with greater self-protection against income shocks. Specific reform examples include:
The introduction of means-tested and highly conditional Universal Credit ( this replacing circa 42% of average net income for households with children, circa 27% where people are single - the replacement levels declining sharply for those on higher incomes );
Reform to Bereavement Benefits and the reduction to the period of child support from a potential 20 years to just 18 months;
Housing benefit reforms with a reduction in renter housing benefit support plus for mortgaged households, reform to support for mortgage interest support benefits and its replacement by a second charge loan scheme.
However, what happens when a person is not able to work 'harder' due to health or caring responsibilities? What happens if a bereaved parent with dependent children is not able to access appreciation childcare and/ or gain employment that provides a sufficient income? What happens if a person due to their work and/or family support needs cannot afford to move to and rent in a different neighbourhood which is deemed less expensive?
This Government and employer risk transfer compounds the financial resilience challenges that consumers face, the more so as TUC research released in March 2021 highlights that due to health events, disability and accident, one in eight people will exit the world of work pre their state pension age plus Just Group PLC recently shared that circa 51% of unplanned early retirement result was health event of care provider need related. Its key we appreciate that income shocks are the leading reason people get into problem debt and according to StepChange debt charity, 14 million people in Britain have experienced at least one income shock within a 12 month period; with 4.5 million people having experienced two or more.
So, in response to the question posed, Government policy and in the case of social care, the lack of it (so far), has been directly and indirectly for the last decade the key driver of UK financial resilience and protection need and I confidently predict that it will be for the next ten years ahead; the need for access to appropriate financial protection information, guidance, advice and solutions, particularly income protection insurance, has never been greater.