Brian Walters, Regency Health
Honing your advisory skills is a continual process of reflection and refinement - here are my three tips for advising on private medical insurance.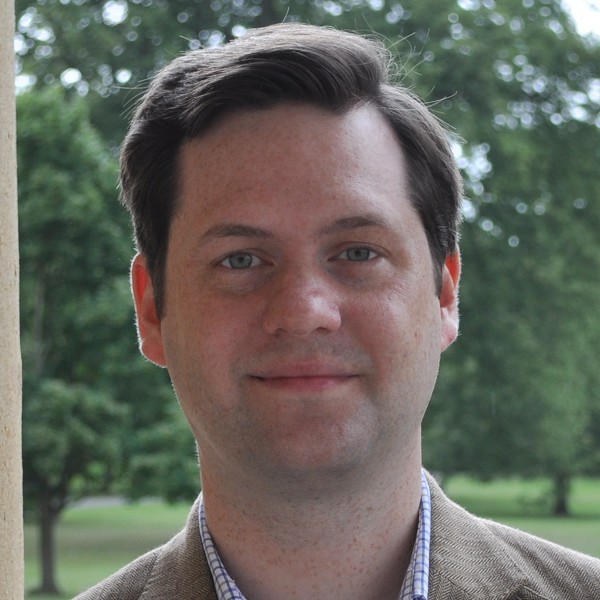 Tip 1 - Understand your market
The PMI market is full of nuance, from subtle differences in moratorium clauses to the way that the various insurers apply claims loadings, to differences in fee guidelines and directional-care programmes. When you combine these nuances with the more obvious differences between products, and then factor in different underwriting stances, it all adds up to a market that's more complex than it might first appear.
Having an in-depth understanding of the market is essential to providing clients with good-quality advice and getting the best out of insurers. There's no substitute for experience, but devouring policy wordings and other insurer literature is a good place to start. One important rule is not to assume that one insurer's way of doing things will be the same as another's - most of us have fallen into this trap at some point.
Tip 2 - Don't sell on price alone
Price is obviously one of the most important considerations for consumers, and for the regulator given its focus on price over value in its mandated 'shopping around' messages. While some clients will just want to buy the cheapest product, most are looking for an adviser to guide them to the plan that represents the best overall value. Matching the client to the best-value product is the art of broking - there's no skill in simply running a bunch of quotes and recommending the cheapest.
Examples of where clients may want to pay a higher premium include better cancer cover; obtaining cover for pre-existing conditions; more advantageous underwriting terms that give excluded conditions a better chance of becoming covered over time; the availability of add-ons, such as travel and dental cover; and the potential for greater premium stability. Clients will appreciate their broker looking at the bigger picture, and discussing these broader issues will also help to demystify the market.
Tip 3 - Don't churn business
Re-broking is obviously a big part of the PMI broker's role, but there's a fine line between re-broking and churning, with the former driven by the interests of the client and the latter driven by the interests of the broker. The average competitive lifespan of a PMI policy is six years, so brokers who move their clients every year are more interested in new-business commissions than in contributing to a sustainable market. It's well established that the cost of acquisition means that insurers need business to stay on the books for a number of years before it becomes profitable, so churning ends up being reflected in premiums.
Of course, this doesn't mean that insurers' renewal invitations should just be accepted - a proactive broker will undertake a market review to establish the competitiveness of the holding insurer's renewal proposal and look to negotiate where appropriate. Most insurers will offer some form of discount to retain what it considers to be a good piece of business, and negotiating a competitive rate with the incumbent provider saves the client the upheaval of changing insurers.