Isaac Feiner, a voice from the next generation of protection talent
Gratitude, Opportunity & Responsibility Can Lead to Growth
Isaac Feiner - Lifepoint Healthcare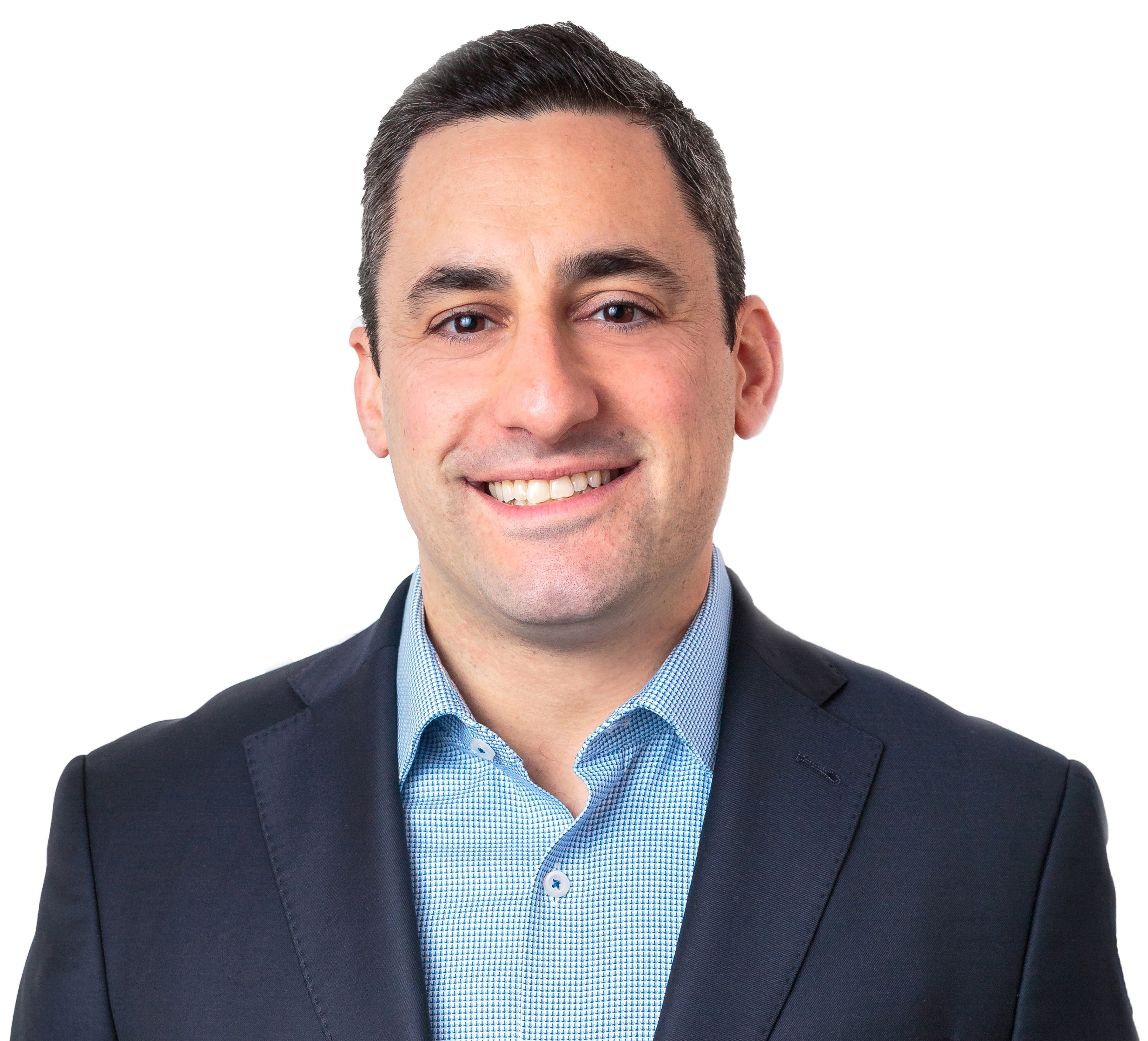 Thank God, as an industry it is fair to say we have not been hit as hard as others segments of the economy. In fact, for many, including my own firm, it has been a period of growth. I say this with the deepest gratitude and humility knowing all too well the deep pain many in the UK are currently feeling.
Crucially, I am making this statement for an important reason. You see after six months of remote working and nationwide lockdown I feel that a message of positivity is crucial.
At a time when many businesses have gone under or are on the brink of collapse battling the economic downturn caused by what our PM described as our 'invisible enemy', we must be incredibly grateful.
We cannot forget how blessed we are that we can help people with our experience, advice, and innovative products available to us.
We must remain cognisant of the fact that we are an important part of the ecosystem involved in supporting the mental, emotional, physical and financial wellbeing of millions of people. Our work is almost sacred and we must be filled with a deep sense of responsibility when carrying out our daily work.
COVID has shaken us all up. No doubt about that. However, my observation is that it has allowed us to open up to a new mindset of how we operate, how we service clients and how we run our businesses. A paradigm shift in the way we approach our work. This has provided us with an opportunity to truly 'be there' for our clients and to demonstrate the value and service we offer. Now, perhaps more than ever before, we can prove our worth.
Furthermore, we have proved that structured remote working is not just possible, but may prove increasingly productive, allowing our colleagues and employees to enjoy beneficial work/life balances, effectively allowing ourselves to look inwards and 'practice what we preach' with regards to employee happiness, health and wellbeing.
Having spoken to many colleagues, I feel it has proven that now more than ever we can be seen as beacons of support providing expert, practical advice to the people we are blessed to help. We have shown how our services, our guidance & recommendations and our in-depth industry knowledge daily help those most in need.
We have all read the reports that due to COVID - in a worst-case scenario - as many as 1 in 6 people in England could be waiting for treatment by the autumn as a result of forcing hospitals to run at 60% capacity; leaving as many as 10 million people on NHS waiting lists.
Accordingly, our industry has a huge opportunity.
I refer less to the commercial aspects (although let that remain ever important to you) but increased emphasis on our opportunity to show the UK public that we are a meaningful group of professionals committed to the UK public's health and protection needs.
What better role can we play during this period in history than to offer people peace of mind, support, advice, access to the many innovative products including digital healthcare, EAP's, mental health support lines and general assistance on all things health and protection related.
Ultimately most people seek health and protection insurance products for peace of mind - for their families and themselves.
Clients want to know that their families, loved ones and employees are looked after. More then anything they crave security.
Let us all try our very best to provide this much-needed reassurance...