Is it time to revisit a generic Protection advertising campaign?
Way back in the noughties, it seemed obvious that in order to get consumers to buy the protection they should, we needed a generic advertising campaign, funded across the industry, to educate consumers as to the life and money risks they unwittingly run and the ease with which they can cover those risks off, says Tom Baigrie from LifeSearch.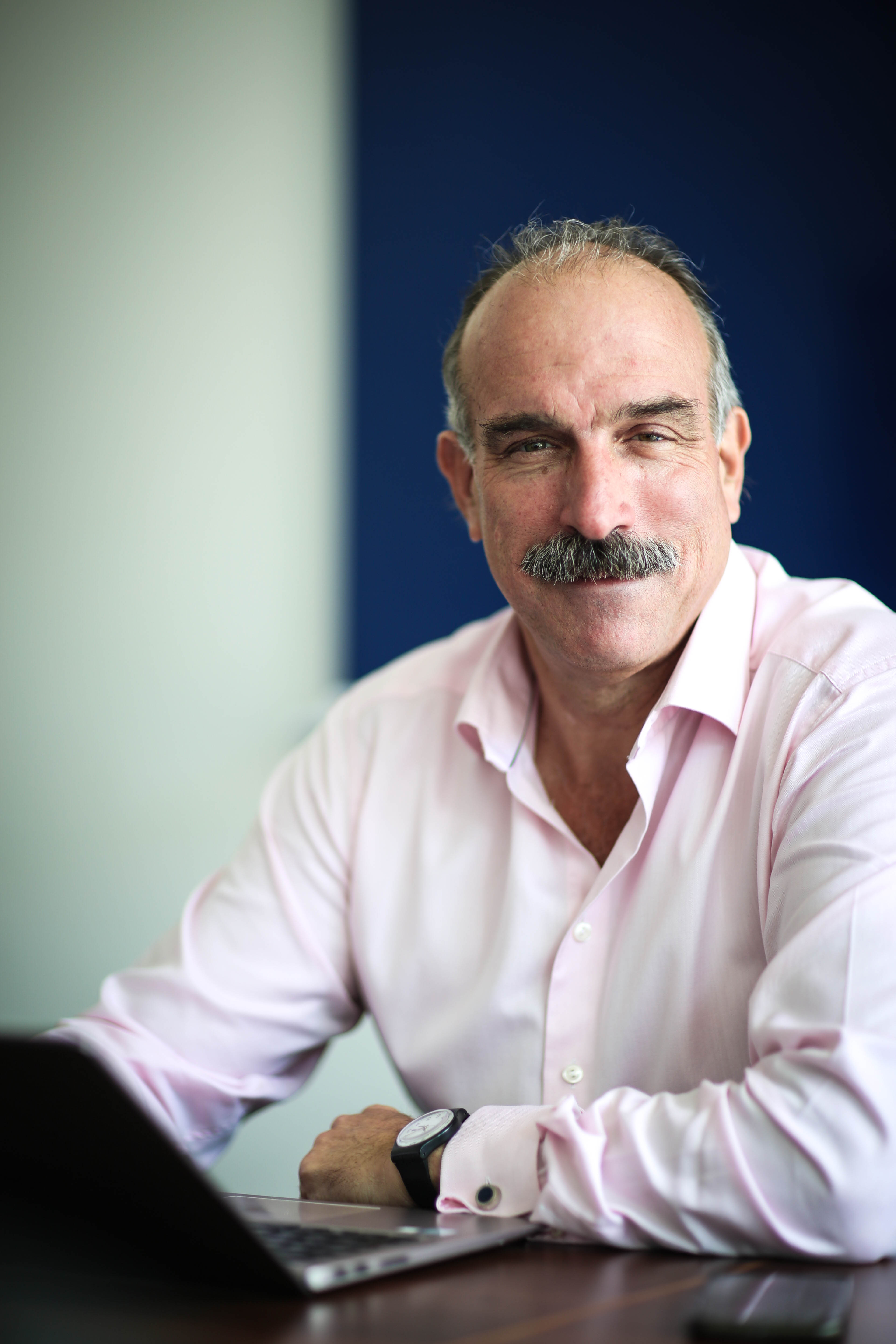 So I used LifeSearch's retail clout to persuade insurers and reinsurers to contribute to a fighting fund and raised a total of well over £100,000 with almost all contributing. We spent the money getting famous consumer goods advertising agencies to research and then define our best creative and media buying strategy. They delivered a cracking campaign at a cost of £4m a year, which would pay for itself many times over. I naively thought that amount was easily affordable on a pro-rata basis across all the contributors. But actuaries don't' do pro-rata, and we sunk in a sea of squabbles as to why reinsurers should contribute at all and why one insurer should pay 5 times more than another, given they were 5 times the size. My efforts were gently put down over a fine boardroom lunch at the top of the Gherkin.
I won lots of kudos for my efforts, but am in no doubt at all that had I been a cleverer campaigner and specifically tackled the 'fairness' issue more effectively we could have got it off the ground. Or maybe not, for the key issue of how independent retailers channel business means still that insurers have to gamble on winning market share on top of the gamble inherent in any ad campaign. Imagine the actuarial view of that combination! But the more fundamental issue is simply that in our market the embedded wealth is in manufacturing, but that keeps the retail sector chronically underfunded. Of course the right people to advertise are retailers, who can then profit from the resulting enquiries but the profitability of an education campaign is always blurred and longer term, and low retail margins do not allow large scale speculation even on the most carefully assessed risks.
The manufacturing side could more easily afford and consider those, but the problem there is that the retailers they drive business to would have to commit all their business to the relevant insurers in some previously defined proportion. And that's unlikely to produce best consumer outcomes. It does actually happen, in effect, through super-high commission rates through the use of micro panels, but the poor consumer outcomes that produces are exactly why I think it's not right to consider such a campaign now. Standards in distribution are shockingly variable. Indeed those that get paid the most, often offer the worst service, some utterly failing to even mention income protection to customers who need it more than life or CIC, but who simply don't know enough to ask about it. There is no point in driving consumers en masse to an industry that doesn't serve them right.
My hope is that the FCA's new consumer duty will cause retail standards to rise to a minimum acceptable level across the board, at which point we should get back on the catchily named Consumer Protection Insurance Engagement Campaign trail straight away.