Johanna Noble - From Cover Magazine to Money Saving Expert
Johanna Noble was editor of COVER Magazine between 2005-2008.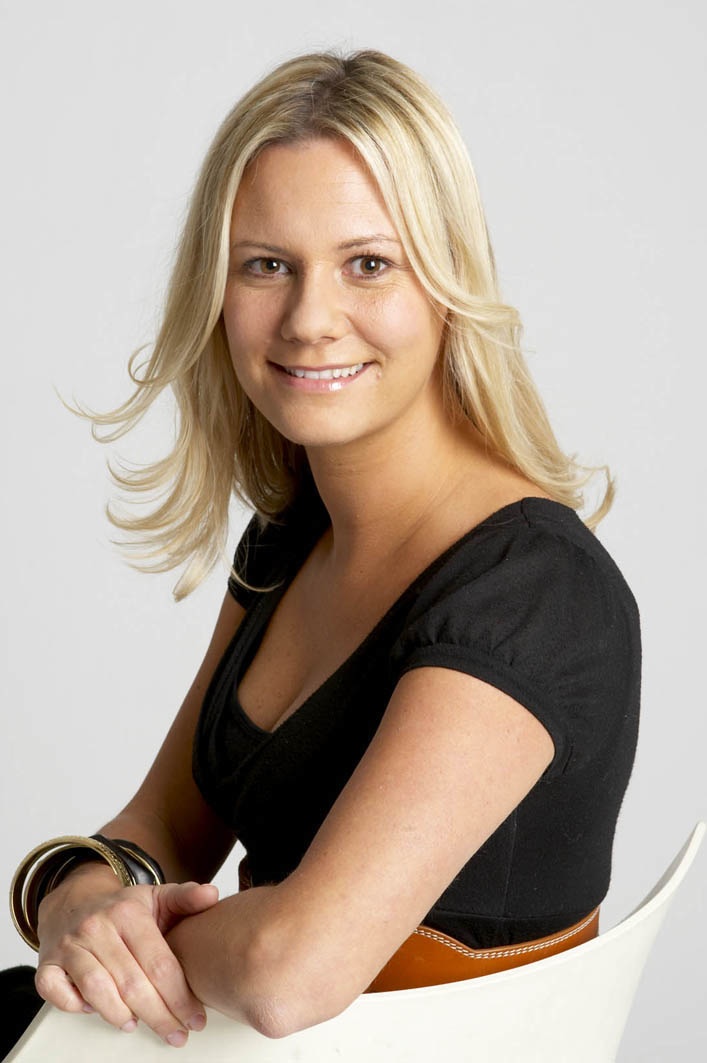 "Humble, passionate and hard-working." These are the words that spring to mind when I think about the time I had the honour of interviewing the late Dr Marius Barnard – the founder of critical illness insurance but also famously known for being part of the team of surgeons who performed the world's first successful heart transplant in 1967.
It's a memory I will forever treasure: my palms sweaty in anticipation of meeting him, the light knock on the door, and his beaming smile when I said hello.
Meeting Dr Barnard was one of the highlights during my time at COVER Magazine, alongside a shaky interview with the then shadow chancellor Dr Vince Cable and sharing the stage with Radio 2 presenter Jeremy Vine (unsurprisingly, the latter experience was much less scary than the former). I first joined the magazine as a senior reporter in 2004 and became editor in 2005 – a position I held until 2008 when I decided to move into consumer finance journalism.
It was a time when declined critical illness claims were hogging the news headlines, long boozy lunches were still the norm, and endless discussions about whether income protection insurance – the Cinderella of the protection industry – would ever go to the ball.
It was hard work: the team was small and not only did we have a magazine to fill each month, but also supplements to write and edit and roundtables to prepare and chair. But it was a great three and a half years. The role helped me, as a young and rather inexperienced editor, to learn the tricks of the trade, all while getting to hang out with the very friendly protection industry – many who have since become dear friends.
Twelve years, two children and a global pandemic later, I am now associate editor of MoneySavingExpert.com, the UK's biggest consumer website.
We cover anything from pensions, mortgages and credit cards to shopping tricks and consumer rights. However, right now our focus is on trying to provide as much information as possible on the help available to anyone financially affected by the coronavirus crisis.
It's a privilege to be at the frontline of reporting, but also challenging.
State support mechanisms have been built in days that normally take decades. Furlough, the Self-Employment Income Support Scheme etc are providing support for millions - but not for everyone. Some people have been left to fend for themselves.
We get thousands of emails every day from people asking for help and it is tough when you see an email from one of those you know have fallen through the cracks.
These are strange times for us all, including the protection industry. While the sector experienced a massive increase in demand at the start of the crisis, there will be tough times ahead.
People will have less disposable income, so fewer will be able to afford protection insurance. It will be harder to get business through the door, meaning proving the worth of the cover will be more crucial than ever.
Why should people take out income protection, critical illness insurance or private medical insurance? What is the industry here to do? What is it that you want to achieve?
In the words of the late Dr Barnard, it all boils down to one thing: "People helping people – that is what it all is about."