Mick James - From Standard Life to Zambia and Malawi
Mick James was Marketing Manager at Standard Life (1997-2008) and Busines Development Director at RGA (2008-2018).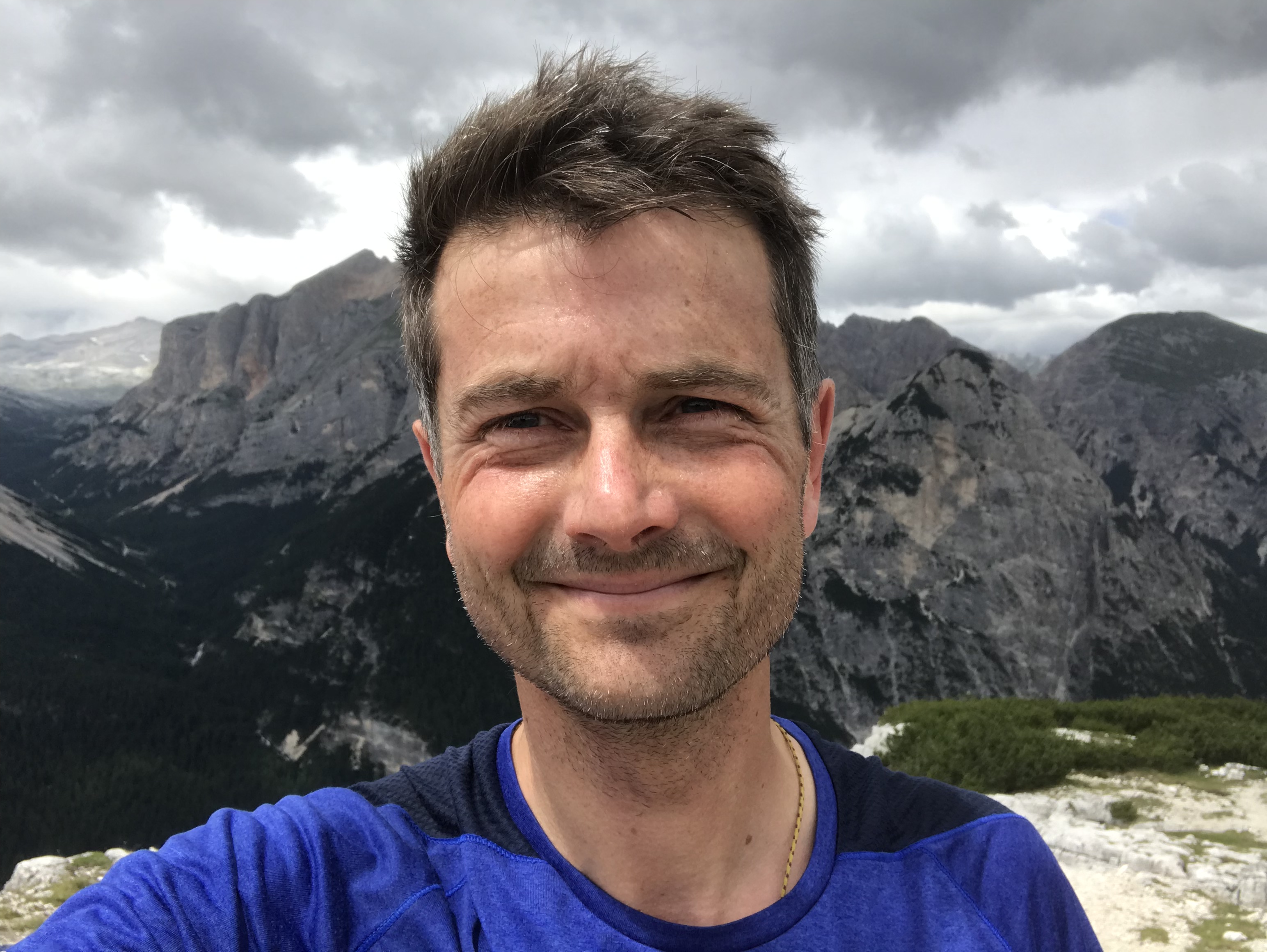 I've only good memories of the industry and was happy to have been part of changing the way we think about claims. Back in the 2000s and working with Lifesearch and Kevin Carr, I was persuaded to publish Standard Life's claims statistics for Life and CI, starting an industry-wide process which drove up the number for CI claims paid from 70-75% to well over 90% today. A great result for consumers and the industry alike.
In the early summer of 2018, I had my 'Come to Jesus' moment when a great friend at work received a serious cancer diagnosis. After 20+ years working for Life companies and Reinsurers it was time to do something different.
I've had a long-standing involvement with a remote rural community in Zambia and started doing a lot of work with them through FPZcharity.com. This is mainly a scholarship program and our first students would have graduated, one as a teacher and two as male nurses, this summer were it not for Covid19. Getting a job in Zambia is lifechanging and these graduates will earn ten times the wage of an agricultural labourer. Our students come from poor families; think mud hut, sleeping on the floor, eating once-a-day and you are in the right place; but they are smart and motivated to change their lives and the lives of their families, they just need a chance.
Through the winter of 2019/20, we expanded into Malawi, met hundreds of organisations, and started work with Tafika, a youth organisation in the north of Malawi. Tafikamalawi.com currently have annual income of around £13k but use it well. They have 350 volunteers and reach into 90 communities. An example of their work is school feeding. Working with the community Head Man to identify land, Tafika provide seed and fertiliser and the community do the rest. In this way they can produce around 1,100 meals for school children for £1, and, no, that is not a typo. This is the best of development aid in action Communities fixing their own problems with sustainable solutions.
In the last three months, I have become Chairman for Padziwe.org. A Malawi startup who built an online school, complete with digital content for the final two years of the secondary curriculum. Covid19 shut the schools and Government and NGOs have taken a huge interest in digital education as a way to fill the gap. Padziwe's ambition is to provide great quality, free, digital education to Malawi's 5.4 million students. Digital content is cheap to build and Padziwe has just completed digital, radio, and TV/YouTube content for all Primary 8 lessons for around £2,000 showing just what can be done.
My time in the Life Industry set me up with some great skills I am now re-using to give bright kids and bright entrepreneurs a chance. If you want to help you can find me through fpzcharity.com or contact me at [email protected]