Nick Rixon, a voice from the next generation of protection talent
Nick Rixon - Senior Adviser at LifeSearch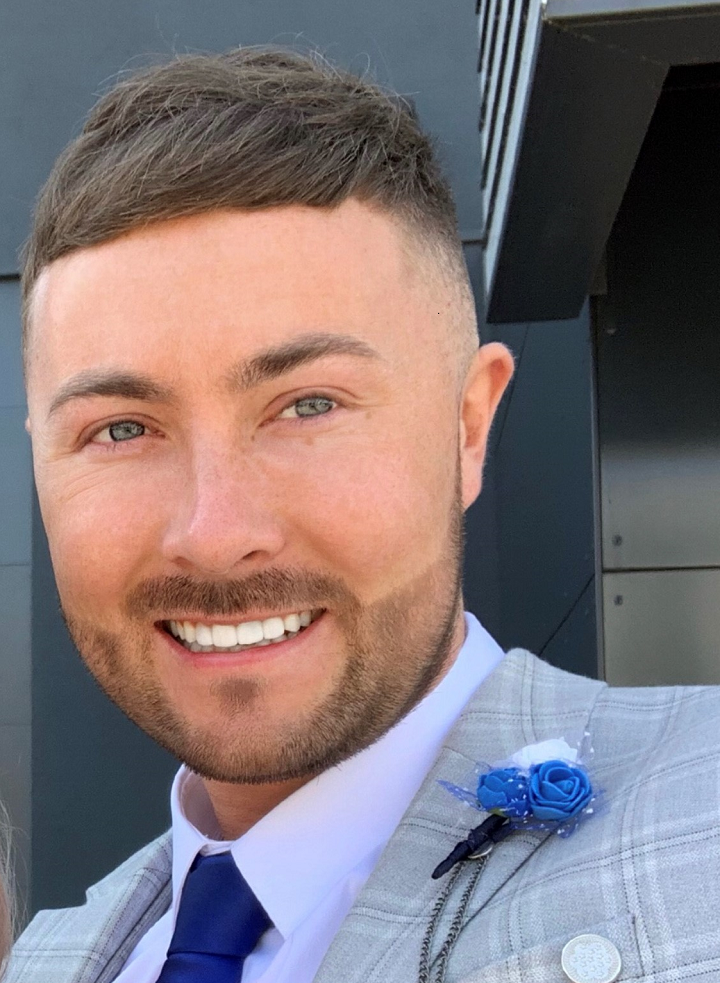 One of the things I love most about my job is being able to go home at night knowing I have potentially made a lasting impact on somebody's life. The strange thing is they will not know it until something unfortunate happens to them and it's then that they and their families will have found out if they spoke to the right company for the protection needs. This is also the part of my job that frustrates me the most as clients put their faith in the adviser or company to make sure the policies being sold to them will payout when they need them the most.
Unfortunately, there are firms out there who care solely about making a profit irrespective of whether the family is properly protected. For the most part, I feel the industry has shifted gears towards making sure families walk away with the correct protection instead of just some protection. However, there are still a large number of companies out there that are driven purely by greed and numbers hidden behind a caring voice on the phone. I personally feel this is not helped by the layering of insurers to brokers and so-called advisors. I would like to see more involvement on the insurers end to take responsibility for checking those who are selling/advising their products. Challenging them on where they found their clients is essential?
What measures do they have in place to ensure that the client fully understands ALL the options available to them? Do they know there is potentially a better illness policy option for them? Are they aware that Income Protection might better suit their needs? We all know this may not happen as it's not particularly good for 'profit' but it is morally correct? I have come across both friends and family over the last 8 years who I have advised on their protection that called me concerned they have had a random call from someone looking to 'review' their plans. Who is challenging these companies?
Income Protection is something I have really enjoyed in my 8 years in the protection industry. For my first year, I struggled with this product and did not quite understand just how powerful it is to support a family in a time of sickness. It is now my absolute main priority when I speak to every single family. Without a family's income, everything else will collapse, including their life insurance & critical illness premiums. It has been great to see the industry get behind this product over the last few years and we have seen some great changes with the options available to really tailor the product to each family's needs.
The 7 Families Project, IPTF, and adviser training have all helped to raise awareness, but what I think is still missing is consumer education about the product. Most families I speak to already know about life insurance and critical illness. How can we as an industry change this so that they understand Income Protection better? Should providers again be challenging the people advising on their products to do the right thing? Or do we need more TV ad's or advertising in general promoting this great product? At an age where the consumer likes to feel empowered in choosing the right thing sure this needs to take the front page.