Sarah Parkin - From Oviso to Hollybeck
Sarah Parkin was owner of OVISO between 2008-2015.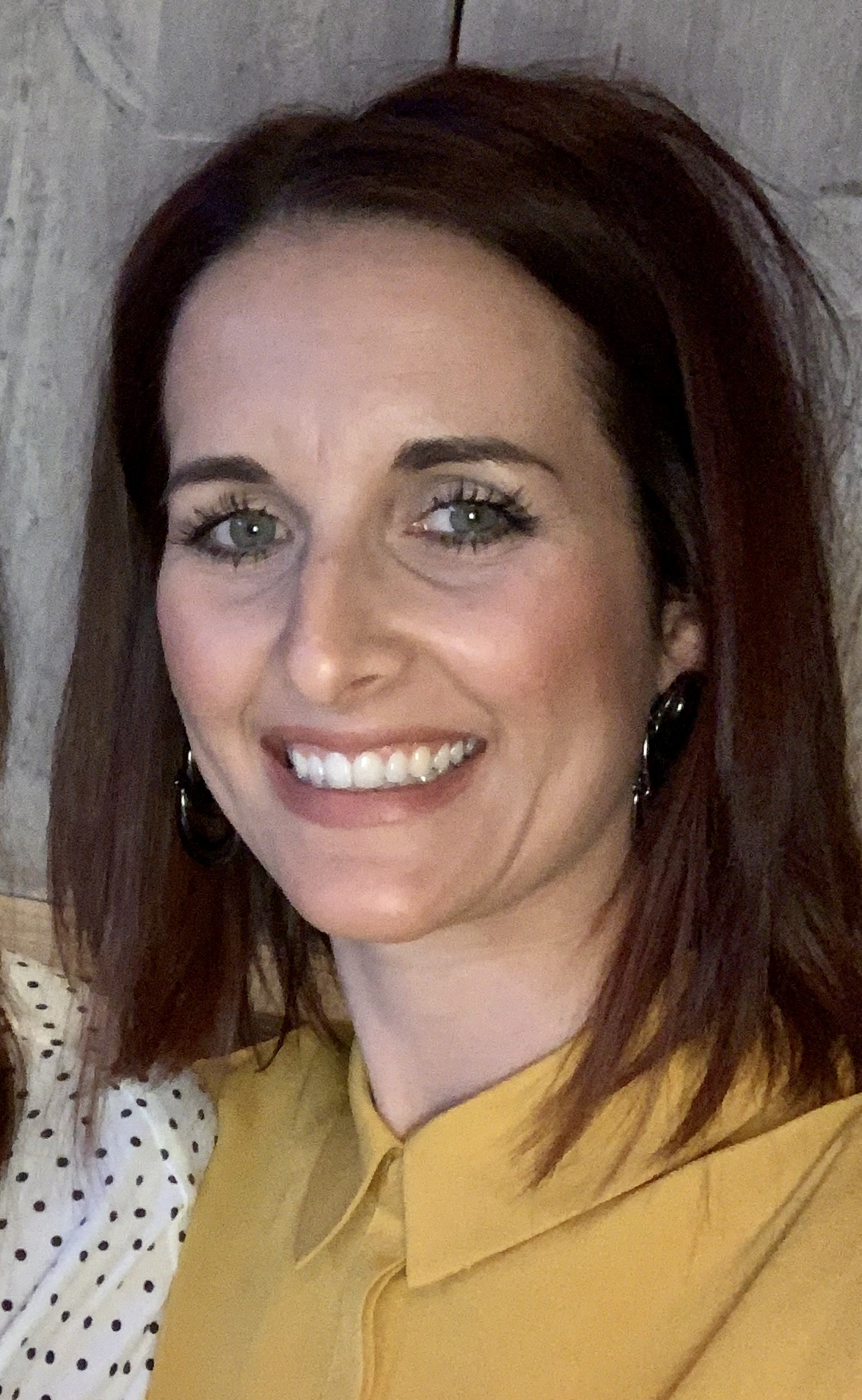 In terms of selling and championing protection, I'm very much still here – I just don't have the time to be as active outside of our business. I used to co-own Oviso, a mortgage and protection brokerage, but sold out of that in 2013. We had some great success at Oviso, but changes in my personal life gave me some time for reflection and I decided that a new challenge was needed.
I spent some time in the world of relocations; trying my hand at being Kirstie Allsopp for a little while! That didn't work out as hoped and I did miss advising my clients on all things mortgage and protection. A chance call to an old colleague, Fiona Todd, saw us discussing how much we loved working together and at the end of 2015 we set up our mortgage and protection brokerage; Hollybeck.
Having been a real advocate of the protection industry and, hopefully, bringing some enthusiasm and ideas to the market, coming back into the market at that time was interesting because not very much had changed since my departure in 2013. The same conversations, around the lack of consumer engagement in protection, seemed to be being had, which I did find a little disappointing.
That said, over the past five years, we have seen some great improvements around insurer propositions. The area that still seems to need a great big push is the need for protection. Thank goodness for Stanley and the Vitality marketing campaign! Is this something the current coronavirus pandemic will change? We've certainly seen an increase in conversations around insurance.
Most importantly, over the past five years, I've married and had two beautiful daughters. I now work part-time to focus on my young family; our latest addition arriving just 16 weeks ago. So, I am sat here a little bleary-eyed writing this piece.
Hollybeck is going from strength to strength and has been a real labour of love. We're now a seven-strong family with a further adviser due to join in the coming months. What started off as 'let's just keep it the two of us, plus an administrator', seems to be growing into something really exciting. I guess if you're ambitious, it never really goes away! When I return from maternity leave we're making a big push around marketing and so really hope that we can make a name for ourselves in the East Midlands. Much of our focus is bringing in mortgage leads, but of course off the back of that comes the protection, which I am proud to say remains a key focus for our advisors.
As I now work three days a week I don't have the time to be as active outside the business as I used to. We're so busy with client work and building the business, but maybe that will change once my children get older and I have more time at work. I'd certainly like to be involved in industry networking again as I found it very enjoyable and made some good friends. A frustration is that everything takes place in London! Being based in Derbyshire it is not feasible, time-wise, as it's a full day out of the office and time is now very precious. Hopefully one day I'll make it back down to the big smoke to say hello to some of the friendly faces I once knew!