Sarah Walker - If I could spend £3m on protection…
Sarah Walker, Marketing Manager, Futureproof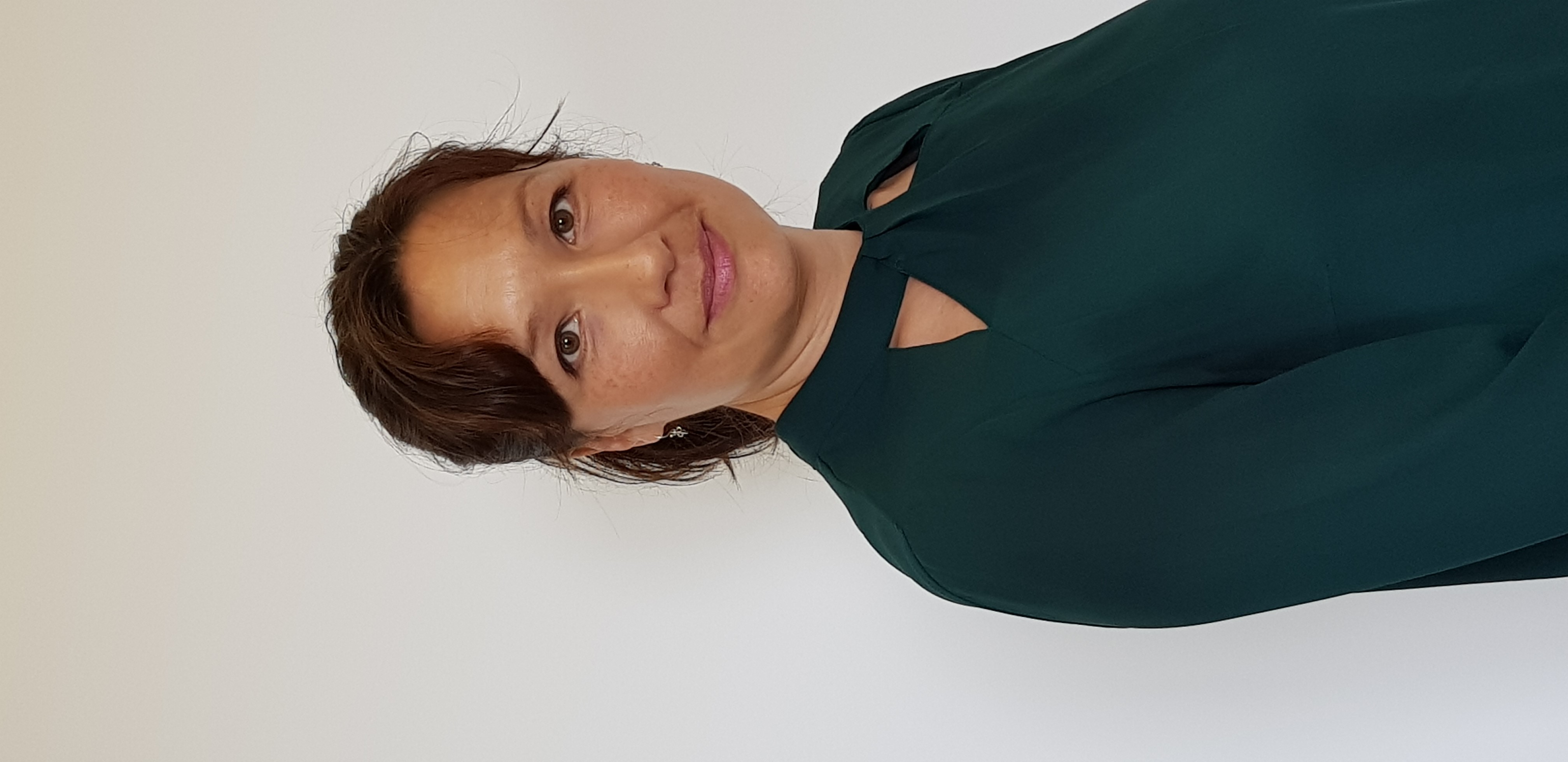 Watching DIY SOS regularly has me in tears. The hardship and pain that families go through, often repeatedly, is both cruel and unfair.
Working in the protection industry the words 'He died suddenly, and we had no life insurance. We were in shock and worrying about how we were to keep our home and pay for bills'. Always brings it home to me what an important job our industry does to protect clients. I would hope that a prime-time terrestrial reality TV program would spark those watching who don't have life insurance into at least look into it.
Barriers
The sad thing is that recently in the B2B press, are surveys that tell us that the general public doesn't believe the claim figures that are published. When even impressive claims paid stats don't work, where does the protection industry turn when trying to convince the general public about the many benefits of protection?
It is beyond time that a media campaign needs to happen. Whereby it is the public that ultimately benefits and in conjunction with the NHS – which I'll come back to later.
One of the most impactful ways to obtain reach is to look at the media mix. Reaching an audience through tv and radio bolstered by social media to reach the younger demographic (who have families) would be effective.
As an industry overall, we are an insular lot who love an acronym and technical language. Another way of increasing reach and sowing seeds is by changing our language to reflect consumers. Make our products relatable by describing what they do rather than what we call them. Engage more of the public by making protection relatable and simple.
Innovation
How do we reach the unreachable? If people don't trust the insurers, one should hope that they relate to people their own age, who can talk about real-life claims, not glossy actors, who remove the human element and make protection salesy. Although Parky did well over the years – he was perfect to target those who knew they needed insurance. The key is to open the minds of those who don't think they need it in a meaningful way.
Real people like Heidi Loughlin or one of the seven families who can talk honestly about not having insurance. Real people who have experienced real hardship, juxtaposed with those who thank their lucky stars that they did. By focussing on their positive claim outcome, like Simon Thomas who can show how easy and quickly the claim was paid – along with their claim journey. Analogies are also powerful in making protection relatable and engaging. These can be used to target different demographics and make them more relatable.
It might be tricky to arrange but endorsement by charities would also be powerful in reaching the 'unreachable'. One of the most powerful radio adverts that I have ever heard was from Cancer Research Uk. Where a person just diagnosed with cancer talked about the onslaught of emotions that hit them when they received their diagnosis, one of which being how do I pay my bills and support my family? Worrying about finances is a major barrier to getting better. A cancer charity seems an obvious choice given the amount of CIC claims owing to it, but, others including MS, stroke association, Heart foundation would be just as compelling.
The cost
This sounds all very well if you are well off. Examples of life cover premiums of those under 40 years of age should also be highlighted. Show it is affordable and not out of reach like cover from £5. Those D2C companies that advertise during daytime TV have nailed showing that life cover is affordable and I'm sure they get traction from doing so.
The power of now
Everyone likes to get something for nothing and preferably asap. To increase demographic penetration a good prospect would be to show off additional benefits not keep them secret. Virtual GP services are a winner. The power of having a GP whenever, wherever whilst simultaneously taking pressure off the NHS is surely a good thing in these times?
So many of the general public don't know about these services or that they are now widely available with insurance, many at no extra cost.
When I bore parents at the school gate about insurance, they are always amazed that this is on offer and are far more interested in this than the benefit of life cover which turns into an aside.
Don't put off until tomorrow what you can do today.
As Simon Thomas said in his Cover conference speech, no one ever wants to use their policy. But, have that one difficult conversation now and then you can go back to pretending that you won't get ill or die.
As an industry, why are we putting off having difficult conversations when we can reach out and begin our biggest project yet with the general public?