Should we introduce 2 year non-contestability?
Alan Lakey from CIExpert looks at whether the protection industry should introduce a 2 year non-contestability period.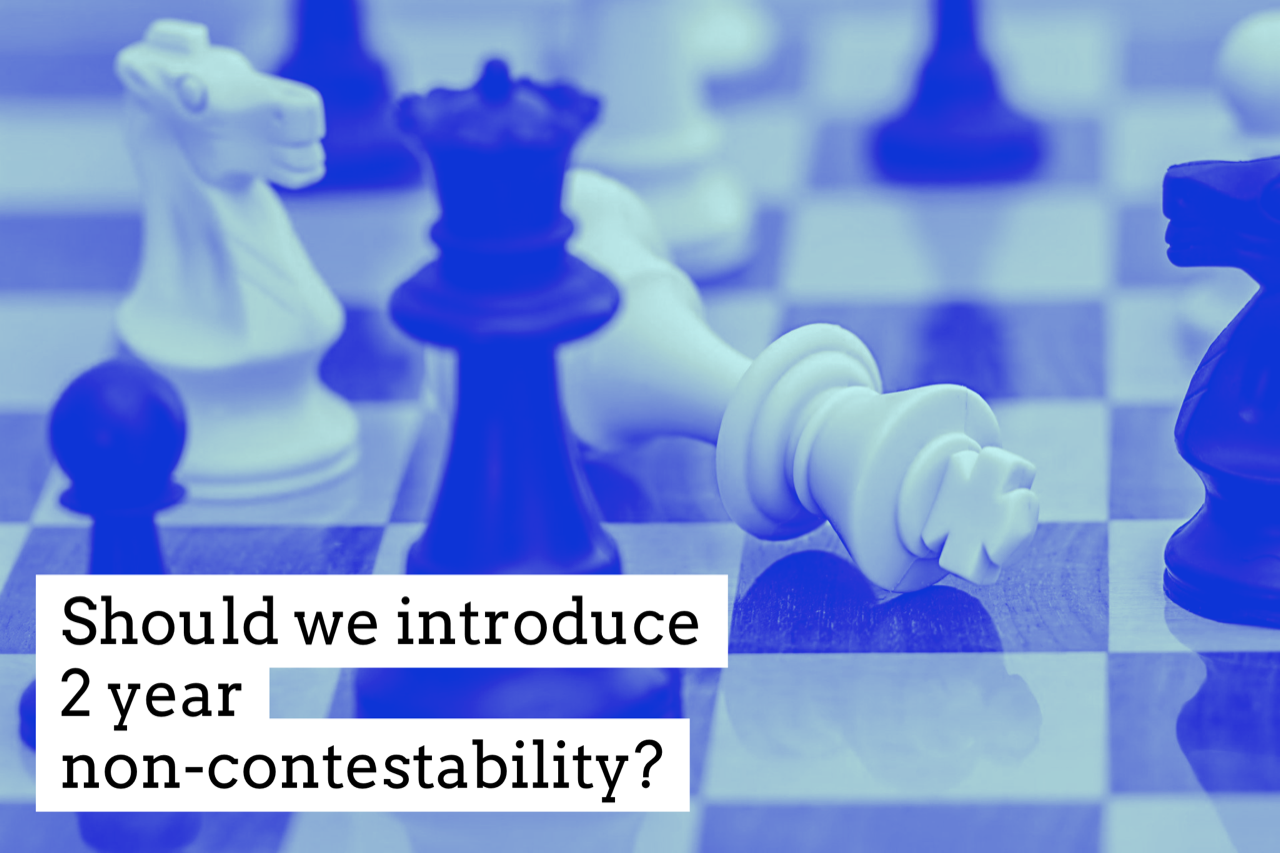 When Guardian launched in May 2018 it became the first insurer to promise that future critical illness improvements would be provided to existing policyholders, albeit some might be optional if there is a significant cost.
Journalists have rejoiced at this news whilst many insurers and reinsurers have warned that such an approach is unsustainable. Whilst this initiative is laudable it will definitely provide scope for future confusion where advisers will not easily be able to determine exactly what conditions are included, particularly where optional upgrades may have been declined.
If this initiative catches on it also reduces the scope for advisers to rebroke policies which might persuade many to ignore advising on critical illness plans altogether.
It is disappointing when a claim is rejected and offers food for financial journalists to spit out in their columns however we are talking about a contract between policyholder and insurer and the terms are set out and priced accordingly. Is there another way of dealing with this rather than using retrospection?
I believe that all active insurers should write and tell their CIC clients whenever they upgrade a policy and also ensure that, where there is an adviser of record, he/she be copied in. This enables the adviser to not only contact the client but to also perform a review to assess whether wider or better value cover is available. Such contact fulfils the duty of care that advisers owe their clients and avoids future complaints where a claim is rejected under the old plan but would have been paid under the current superior version.
During 2007 the Law Commission sought to introduce a 5-year non-contestability period for UK life insurance, although this did not include critical illness cover. Australia and the USA have long included non-contestability periods, typically one or two years and this has increased consumer trust, something that we know from numerous surveys to be lacking in the UK.
I don't believe that a 5 year period would do much to increase consumer confidence, neither do I consider that life only, thereby excluding critical illness claims, offers potential to alleviate mistrust.
The theoretically ideal scenario would be a 2-year non-contestability period for life and critical illness with a greater focus on initial underwriting and an added product cost. Consequently, there will likely be greater non-disclosure and claims stats might well suffer as a result. Applications and claims in the first two years will endure greater delays than ever as It has been stated that 5% of all applications contain material non-disclosures.
Some insurers, notably the D2C brigade, might bypass the guarantee and focus on even lower premiums differentials than currently apply.
The jury is out inasmuch as higher premiums and slower underwriting are both turn-offs for consumers whilst the greater comfort afforded by non-contestability may not outweigh the downsides. Maybe the current status quo provides an appropriate balance as the 2014 ABI Code of Practice, which solidified the terms innocent, careless and reckless disclosure, has achieved some of the benefits that non-contestability targets.