Sunlight: The best of disinfectants
Freelance journalist and creator of the Young Money Blog, Iona Bain, talks about the wider promotion of claims stats.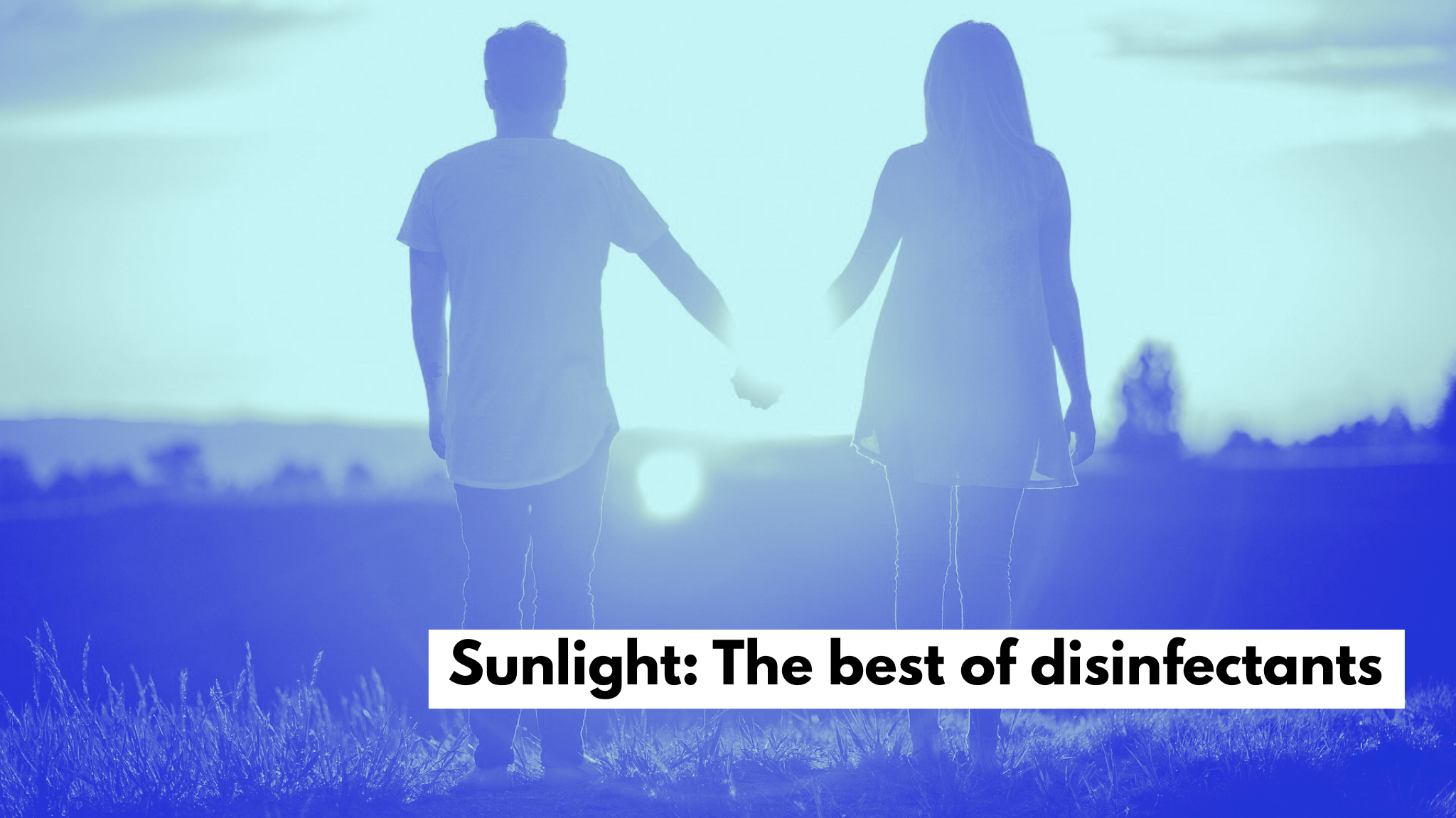 Louis Dembitz Brandeis, the influential American lawyer and eventual Supreme Court judge, coined a phrase in the early 1900s which is still used today to justify radical transparency in public life. "Publicity is justly commended as a remedy for social and industrial diseases. Sunlight is said to be the best of disinfectants; electric light the most efficient policeman."
A century or so later and sunlight is starting to shine on some very dark corners. Theresa May recently trumpeted the publication of gender pay gap data and the Race Disparity Audit as (rare) victories in her brief tenure as Prime Minister. But one industry has been a bit ahead of the game: over the past twenty years, insurers have been gradually making their claims statistics for life insurance, critical illness and income protection policies available for all to see.
But how successful has the initiative been? And how does it come across to a new generation of potential policyholders – like me? Amid a renewed debate about the wisdom of publishing claims statistics, allow me to offer my thoughts as the founder of the Young Money Blog and (dare I say it) a fairly typical young consumer.
Whilst the open claims initiative is not perfect, there is no way we can put the lid back on Pandora's box. I can't overstate how negatively any reversal would be reported by the media, particularly after such a long and hard path towards near-total transparency. Indeed, it would undermine the whole rationale for publishing claims statistics in the first place –building trust in protection to counteract those inevitable headlines about rejected claims. The media remains a powerful gateway to the protection industry for consumers, and even the numerous financial journalists who are sympathetic to protection need hard data to back up what they say.
Besides, the case for publishing claims statistics is stronger than ever: a new generation of consumers don't just want transparency, they expect it. The online revolution has opened up our world, allowing us to demand more information and more rights. The revelation of gender and racial disparities in public life is just the beginning of a much wider trend where companies (and whole industries) will have to demonstrate their ethical standards to an increasingly savvy public. Competition has also opened up massively in recent years and with technology making it easier to start, stop and switch financial choices, total transparency will become the bare minimum to keep consumers on side, not a rare enticing extra.
This trend is particularly pertinent to protection because it's a product that is sold more than bought, so it needs trust to run through it like rock. How else do you advertise that a policy will be there for you when you need it the most?
I don't accept the idea that people (and the media) don't understand the achievement of 90% + successful claims, nor do I believe we focus unduly on rejections. But we do wonder why the figure isn't 100 per cent. And honestly, the industry can't claim full success for this initiative until that figure is reached. More education about the folly of non-disclosure and making terms and conditions far more straightforward would both help enormously.
And while the industry really has no choice but to publish claims stats, it has never been the full answer. There has been a sea-change in how insurers position themselves in recent years, moving away from promising cover tomorrow in the worst case scenario to offering positive benefits today, regardless of what happens. The message is starting to get through: brokers are reporting a sharp rise in enquiries from young consumers. But I'd like to see brands get more innovative in product design and advertising. What about campaigns explicitly aimed at the 'gig' generation? Having the ability to pause, underpay or overpay? Hooking up with challenger brands like Monzo and Starling? Even promoting to audiences of ITV's Love Island, or Radio 1, or Instagram influencers?
My message is this:
It's not enough to bring your stats into the light. You've got to think of new, radical ways to ensure that protection, as a whole, finally has its time in the sun.