The emotional power of case studies by Susan Barclay, Scottish Friendly
Susan Barclay, Relationship Manager at Scottish Friendly talks about the emotional power of case studies.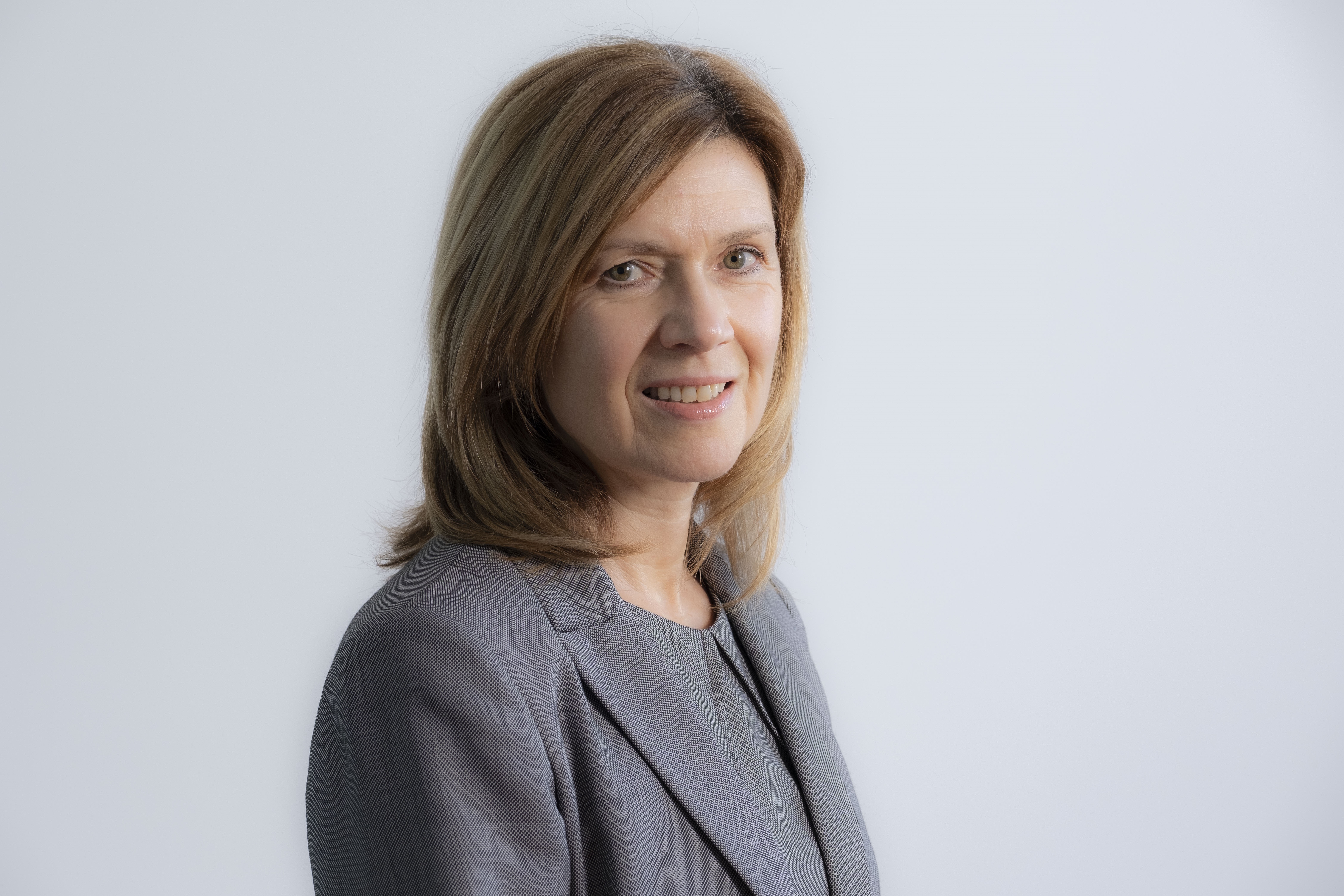 There were so many elements of the Protection Review conference that I very much enjoyed. Dusting off the business suit (I'm so over loungewear), meeting up with people in the industry for the first time in a while, and genuinely just catching up and having the opportunity to throw around a few ideas. Not to mention so much variety on the stage to keep the audience engaged throughout the day.
One stand out for me was the live case study interview with income protection claimant Stephanie King. She is one of our many unsung heroes who works for the NHS, and she chatted to freelance journalist Esther Shaw about her battle with long covid and subsequent claims experience. I know we were largely a converted audience but it's so fantastic to hear directly from an actual claimant who described what a huge difference everyone in our industry can make to people's lives. Such a positive reminder that very much brings our industry to the fore. Especially a story related to the current pandemic. We need more positive claims experience stories in the media to help overturn the misconception that protection providers don't payout.
And this takes me to my next point, and I actually got quite emotional, when Esther said in a panel debate later how hard it remains to get editors on board with positive protection stories and said the challenge is 'how to make life insurance interesting'.
We, who live and breathe our industry get it. Especially if we extend Esther's comment to critical illness. Bottom line, people really hope they never need to claim on it. Then there are the well-known excuses for not having it the first place – it won't happen to me, and of course, the classic that I've already mentioned, it won't pay out anyway. Add to that it's a largely intangible product, with often no upfront benefit. Yet this is all of course despite the daily reminders of the scary reality of the chance of us getting something horrible. Many of us may be living longer lives, however, not arguably healthy in the later years.
However there are so many amazing positive impact stories to tell, here's just one that affected me personally. A close friend of mine when she first heard she had a successful claim for breast cancer was upset. A Strange reaction you might think. Despite sitting waiting for her radiotherapy when she received the call from the insurer to say money was on its way, a big part of her was hoping to hear her cancer wasn't that 'critical' and didn't qualify for a payout. My friend is lucky. Despite a traumatic diagnosis and treatment plan she is doing well, classed as a survivor. Interestingly the insurance payout allowed for a conscious career change moving from the fast-paced corporate world to working part-time in a deli to allow for a better work/life balance. Very topical in this 'generation resignation' era we're in.
Cynical me says we know the 'bad insurer' angle gets the column inches more than the other good guy's side. Stephanie's coverage was fantastic but sadly rare.
This brings me back to the story. Case studies are powerful, especially on topics that many individuals would largely shy away from. Esther drove home this fact and I couldn't agree more, and often people like Stephanie after a positive outcome are almost evangelical about their journey and happy to publicly tell their story and praise their adviser and or provider. Although I have to say back in the day when I was looking after marketing at Scottish Provident, we had a couple of what I and my PR people thought were great case studies, however, we had real problems selling them into the press.
There was a lot of chat at the conference about "added value" services and whether they should be included as 'free' or paid for at the time of need. A key advantage of the inclusive package concept is that often it means clients can benefit from certain services like accessing a GP quickly or a second medical opinion without claiming. The problem is many individuals forget they've got it. However, at the claim stage, the service is likely to be prompted with results that truly make a difference. And it's not just the help you might expect like counselling, which is amazing in itself as it happens much quicker than waiting for a referral. Help with paying for parking charges at the hospital while visiting a sick child, funds for a wig after chemo, or complementary therapies like reiki are all real lifeline stories.
We're in a people business and the power of storytelling for engagement is well documented. I would therefore like to finish off by urging all of you to help bring our protection stories to life. And you never know, maybe Esther will get protection on her editors schedule a bit more prominent than ever before.