The history and future of claims stats
Tom Baigrie, CEO of LifeSearch talks about the history of claims stats and where we go from here.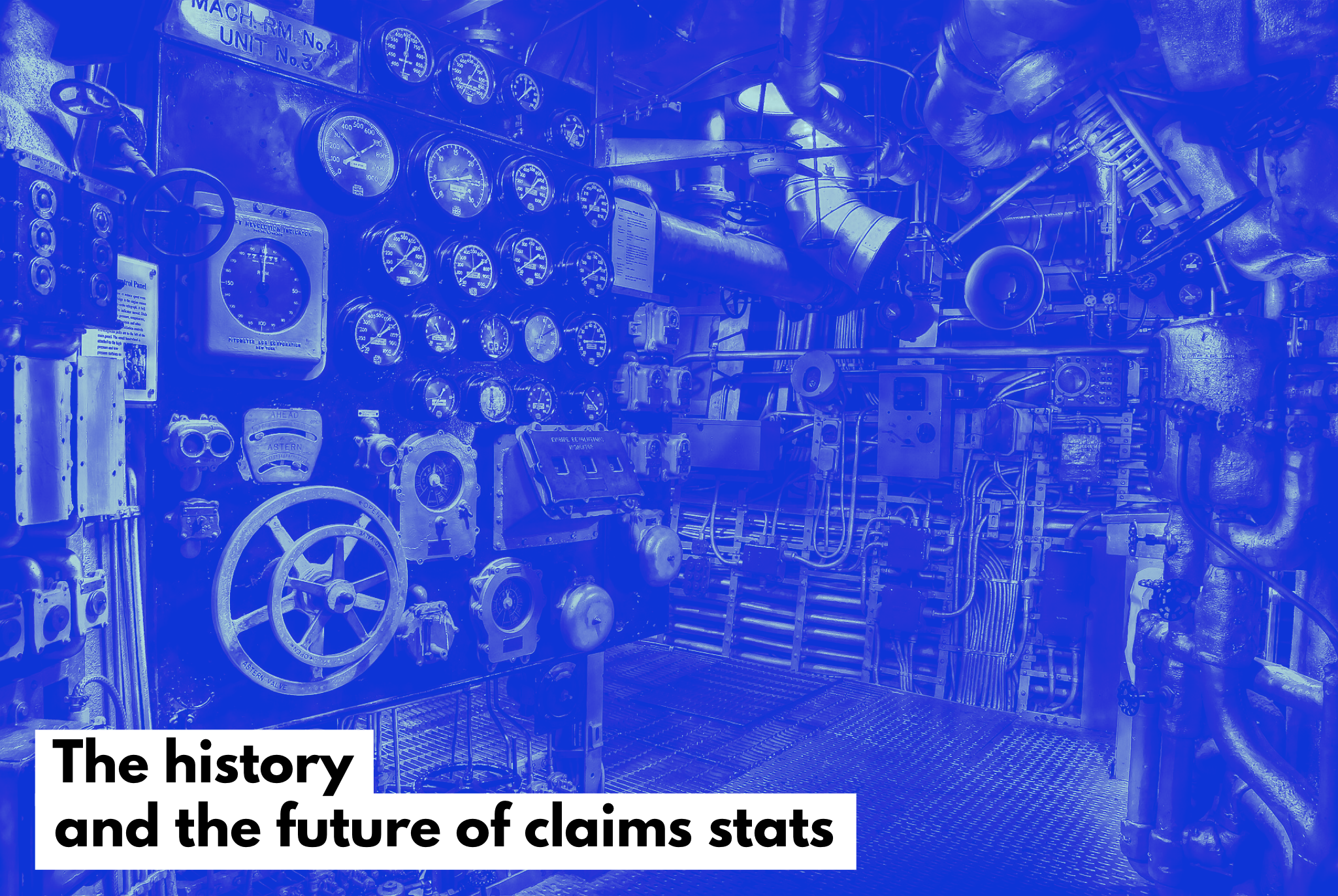 To best judge the right way forward first look back at where you came from and why.
So why did insurers first publish their clams stats and why? The way I recall it is that back in the noughties Kevin Carr overcame my fears of being seen as a troublemaker to persuade LifeSearch to push all the insurers we used to publish the proportion of claims they paid out. In part that was because journalists often suggested it wasn't very high, and in part, because we thought it could be a valid differentiator in a market then fixated by price.
Standard Life was brave enough to go first – thank you Mick James. They were followed by the then brand new Bright Grey and as we told customers and journalists about who was publishing and who wasn't before very long most every insurer joined in.
It worked. Back then the claims paid rates were in the low-mid '80s and now they sit in the mid-high '90s. I'm quite sure statistical methods were spruced up to help with that rise, but I reckon the real driver was the morale and sense of self-worth of life office executives. Who would want to work for a publicly poor payer of claims? So claims processes got fairer, application underwriting was tightened up, non-disclosure reduced, offending distributors held to account and a whole market improved.
There are several black spots still to be addressed. Firstly, not quite all insurers publish. The closed book insurers don't, and as it's always possible that the insurer you chose will end up selling its book to them one day, they should. Nor do the insurers who licence their services out to other brands. The Protection Distributors Group, which now speaks for over half the UK's individual protection advisers, has me off to see the business leaders of both groups soon and because I'm sure they too take pride in what they do, with luck we might have every insurer paying claims publishing their stats before too long.
The other improvement needed is around partially paid claims. Not to be confused with severity based CIC payments, a claim is partially paid when the claims underwriter decides that a non-disclosure was relevant, but was careless rather than intentional. They then only pay out the amount the premium would have bought had the disclosure been made. Sometimes far, far less than the total sum assured. Those payments should be separated out in the stats so that transparency can do its work there too and improve consumer outcomes.
It is that – what does most to improve what we do for our claiming customers – that should define the future of claim stats publishing. More detail, more accuracy and greater clarity. It's fine to make headlines with a term insurance claims paid rate in the high 90%s, but the same goal should be set for CIC and IP. And partial claims need to be done away with altogether through better application underwriting, or alternatively by acceptance of the increased careless non-disclosure risk inherent in short application forms. That growing risk should not become the customer's. They are not the experts, and it's the experts who should accept risk.