Trust. Trust. Trust by Jiten Varsani, London Money
Jiten Varsani from London Money takes a close look at trust, a recurring topic from the Protection Review Conference 2021.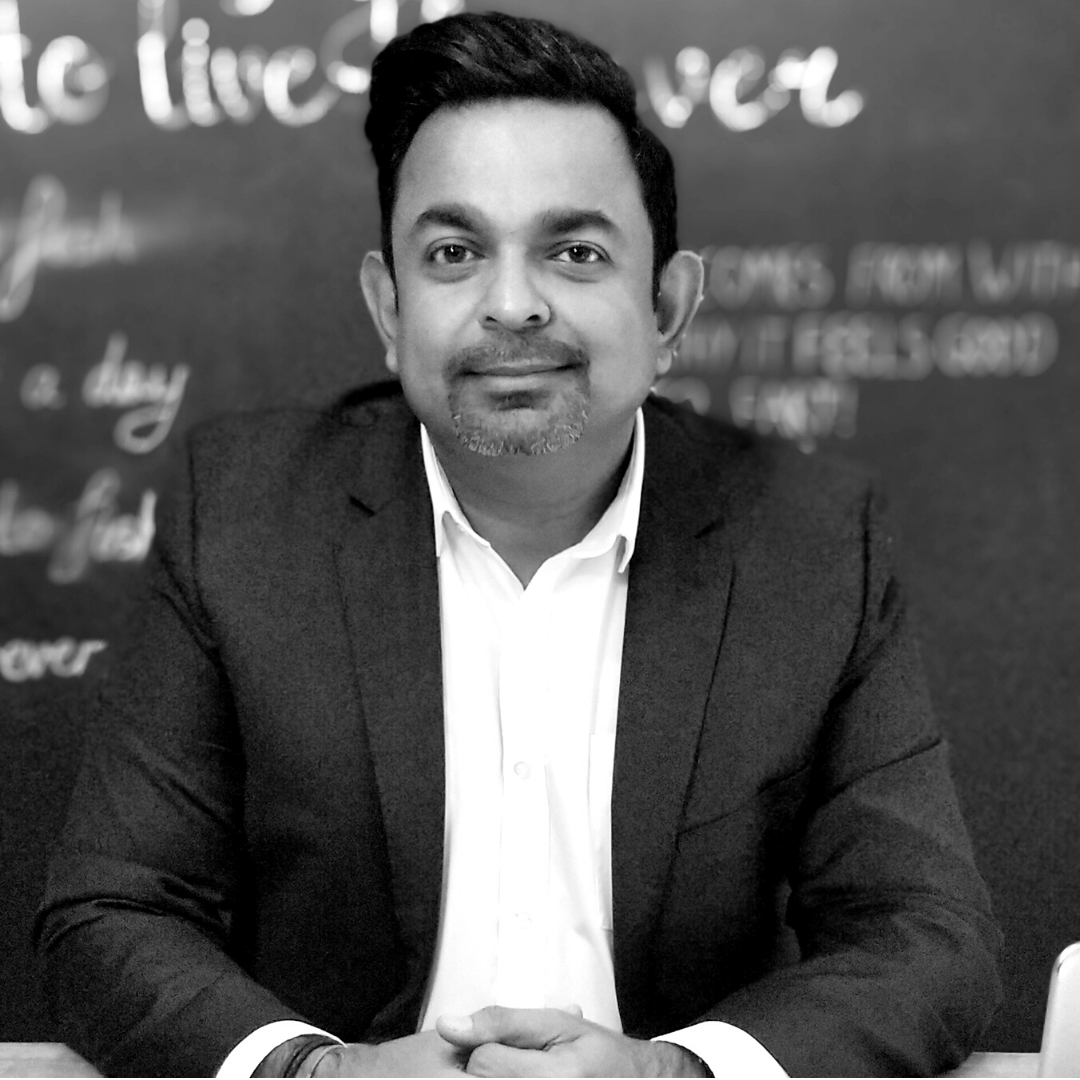 Trust. Trust. Trust. Throughout this year's Protection Review Conference, you could not miss the topic of 'Trust'. Both amongst the speakers and throughout networking with industry colleagues.
"Trust", from my adviser perspective, forms the basis of every stage within the Protection Planning process. From the moment of initial engagement, a client must trust that I am the right adviser for them. They must trust that from advice to application to underwriting to ongoing reviews and claim, they are in safe hands.
The concept of trust must come from all levels within the industry. Insurers must develop trustworthy products with fair pricing, underwriting and claims processes. Meanwhile, advisers must ensure they have trustworthy advice processes and deliver bespoke solutions for the client. Even The FCA should be working towards building greater consumer trust within Protection Planning and not just amongst Investment and Pension advice.
Building "trust" is in turn building faith in the claim and faith in the "peace of mind" we promise our clients from taking out the right cover. Our clients want and deserve, to know that they will receive great advice and service at every stage.
During the conference, some comments were made around the need for better products. I truly believe we have three great products in Life Cover, Income Protection and Critical Illness. They are not without their respective limitations, and as with Critical Illness, degrees of complexities. This does of course highlight the need for great advice.
It's the claims processes where we need to further focus our attention. The most important element of "trust" is in knowing the product would pay at the time of claim. Let me share two recent claims by clients on both their respective Income Protection and their Critical Illness covers.
The first claimed following a stroke and the other claimed following diagnosis of breast cancer. At a traumatic time, they both had "trust" in their Income Protection covers to pay out on claim. They each understood the wordings of "being unable to work due to illness".
The "trust" element within the Critical Illness however was not as strong. Neither could know at the time of diagnosis if their respective diagnoses met the specific/severity wording defined within their individual policies.
Let's imagine for a moment the client perspective. Lay in a hospital, they have certainty that one product will pay but must wait weeks or months of letters between the insurer and medical specialist before they know if the other will pay. Imagine then after all this time finding out the condition did not meet the right severity of wording. This is not a great advocate for building trust. An insurance policy is a contract. Ensuring the client understands the limitations of any cover is key.
I am pleased to say, in these examples, that both were eventually paid out on their respective Critical illness claims as well as their Income Protection claims, providing them with valuable cover at a time when they needed this financial support most. Though the outcome was great, the journey was not equally matched.
It can't be forgotten that "trust" must however be a two-way street. The client must trust in the Protection planning as must the adviser and insurer trust that the client has declared all relevant facts in an open and transparent manner.
It's simple, we have a duty of care to our clients to understand their requirements at the time of providing advice but just as importantly, to understand their actual needs and requirements at the time of claim and beyond.
Including negative press articles, we have so many elements outside of the industry that try to undermine the good we do. We in turn must look to overcome these negatives. We are not, and may never be, perfect but to get as close as possible, we should look at every aspect of the industry and question, "Is this right, is this fair, is this building trust?".