Will Electronic Health Records finally see off GPRs?
One of the paradox's the Protection industry faces, is our desire to get cases underwritten quickly, whilst at the same time, wanting to achieve a claims payment record of c100%, says David Mead from Future Proof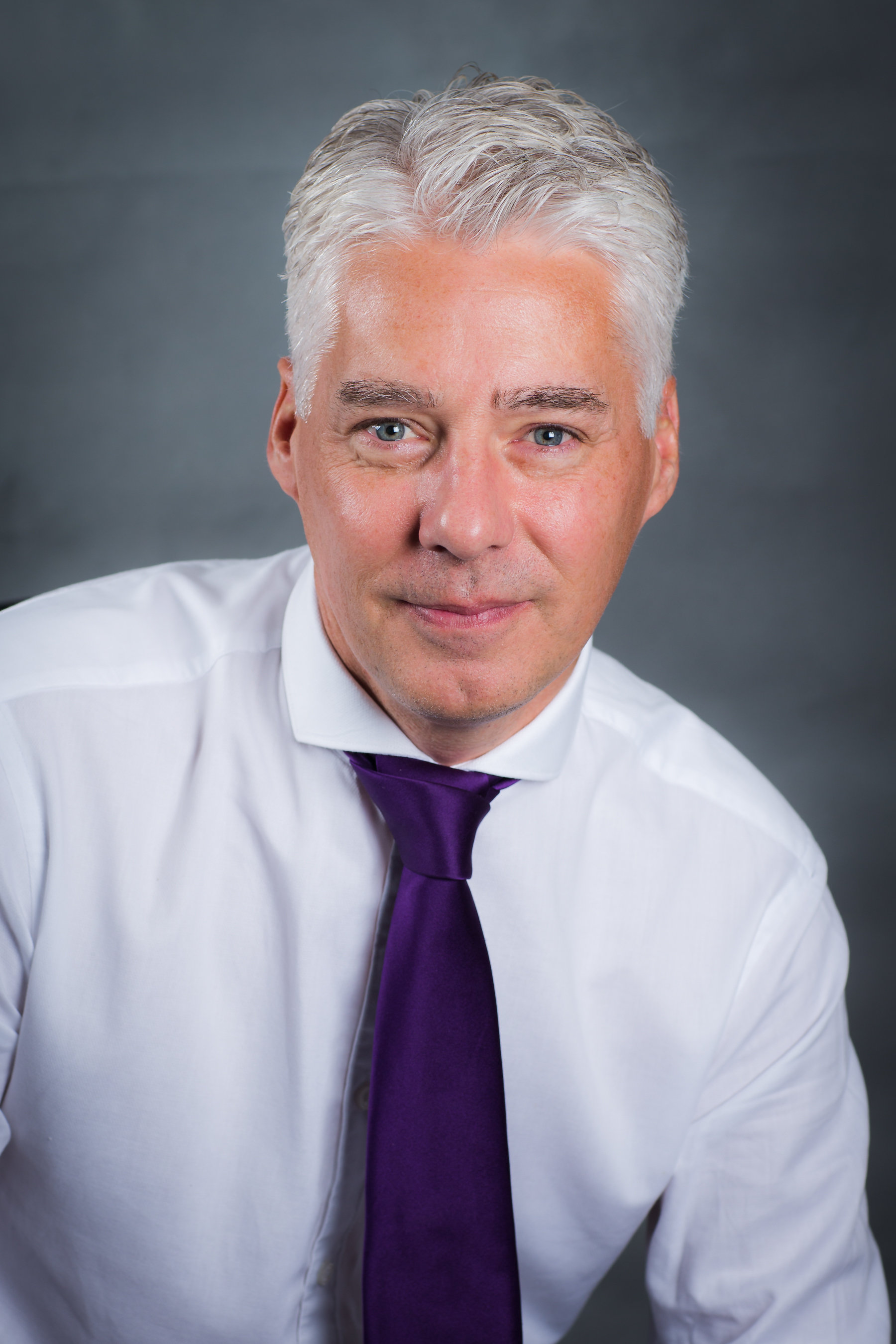 10 years ago, Protection Review carried out some research on the use of GPRs and many respondents suggested that they wouldn't be required at application stage by 2021. Whilst there has been some excellent innovation over the last 10 years, about 20% of all applications still require additional medical information.
It's fair to say that the medical profession has been under enormous pressure for many months now. We can only imagine the challenges that they have faced, and we all applaud the NHS for their fortitude in the face of extreme adversity.
This leads me to wonder why more hard-pressed, time-poor surgeries, aren't embracing a really smart bit of technology that will save GP's and surgery staff a lot of time and energy?
Surely, they must get fed up with the constant phone calls from providers and intermediaries asking when they are going to get around to completing a client's medical report? The problem is, as they see it anyway, these reports are simply not a priority.
Of course, our perspective is very different. We are trying to help a client get their protection policy in place, which we will be unable to do until the report has been completed and returned to the provider to be assessed.
We all get frustrated with having to chase these reports, which as we all know can take weeks or even months to be completed. Everyone is spending time and therefore money on what should be a relatively straightforward process.
Only this week, I read a post from Dale North of Pure Protect, who was talking about how one of their clients had passed away during this process. The report had been with the surgery for 5 months. The family will get nothing, as the insurer didn't get the chance to assess the report and offer terms.
We experienced a similar problem earlier this year with a GP report that had been in the surgery for months, and during this time our client had a stroke and is now uninsurable.
Surely no one is happy with this situation? Something must change.
So, what is this amazing bit of tech which will revolutionise this antiquated process, I hear you asking? Well, they are called EHR's (electronic health records), or a digital version of a paper GPR. They've been in existence for years now, and you might not have even been aware that some of your client's reports were collected this way. The only clue would be the report was returned to the provider about 3 times faster than the paper version (yes, you read that correctly, 3 times faster). On average EHRs are returned in 2 weeks.
Only this week, I have been made aware of 2 of our cases where the report has been returned to the underwriters in just 3 days from the time we submitted the application – well done to both Legal & General and The Exeter!
This leads me to wonder why all insurers don't use EHRs (surprisingly several don't)? I suspect it boils down to priorities and money. What could be a greater priority that getting a clients application underwritten and issued as fast as possible? Not only is it the right thing to do, but it also makes financial sense. Insurers shouldn't just embrace the wider use of EHRs, it should be their default setting.
However, the biggest winners would surely be the surgeries? No more bits of paper to clog up a GP's in-tray. No more phone calls from providers and intermediaries, just a simple and fast process, which only provides the information a provider has requested (non-applicable parts of a client's medical records are redacted), fired back to the provider with the click of a button.
Several providers now collect over 40% of their reports this way, and they have increased take-up by calling the surgery before issuing it, to explain the benefits if they haven't already seen the light!
I know that many advisers are now considering which providers are using EHRs before making client recommendations. Change doesn't need to be slow.