The highlight of the protection annual events calendar, packed with insight to help your business
The 2019 Protection Review conference will take place on 11th July 2019 at the Landmark Hotel in London
You can register to attend the event here . Please use the link to register for the place but note that payment for places will need to be settled separately by emailing [email protected]
This year the overall theme of the Protection Review Conference is "Collaboration."
As an industry we work well together. Advisers, insurers, reinsurers, added value services, technology firms and other agencies. This year we'll look at how we can grow protection more through effective collaboration.
As always, we'll begin the day with an exciting Keynote and we'll be announcing the speaker ASAP.
Session One: Mental Health and Underwriting
We're delighted to annouce two guest chairs for this session: Kathryn Knowles from Cura and Karin Lloyd, winner of our Lifetime Achievement Award last year.
We'll be discussing how the industry can improve access to insurance and how can we get more people covered. Speakers and panellists will include: Cicero Consulting, ABI, Alea Risk and The Telegraph with more to be announced.
Session Two: Hot Topics
Chaired by Roger Edwards, this session will feature speeches and debate about a number of current issues facing the market.
Session Three: Two Become One - Group and Individual Protection
Our guest chair is Roy McLoughlin from Cavendish Ware and we'll hear from: Canada Life, AIG, Met Life, Corporate Adviser and Swiss Re with more to be announced.
For any questions you have concerning the event please email [email protected]
We will post more information about the agenda nearer to the event.
Venue details:
The Landmark Hotel
222 Marylebone Road
London NW1 6JQ
United Kingdom
Tel : +44 (0) 20 7631 8000
With thanks to our sponsors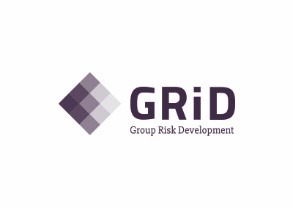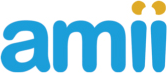 Watch highlights from the 2016 conference video below.
For all enquiries please contact [email protected]