5QI, Alain Desmier, Contact State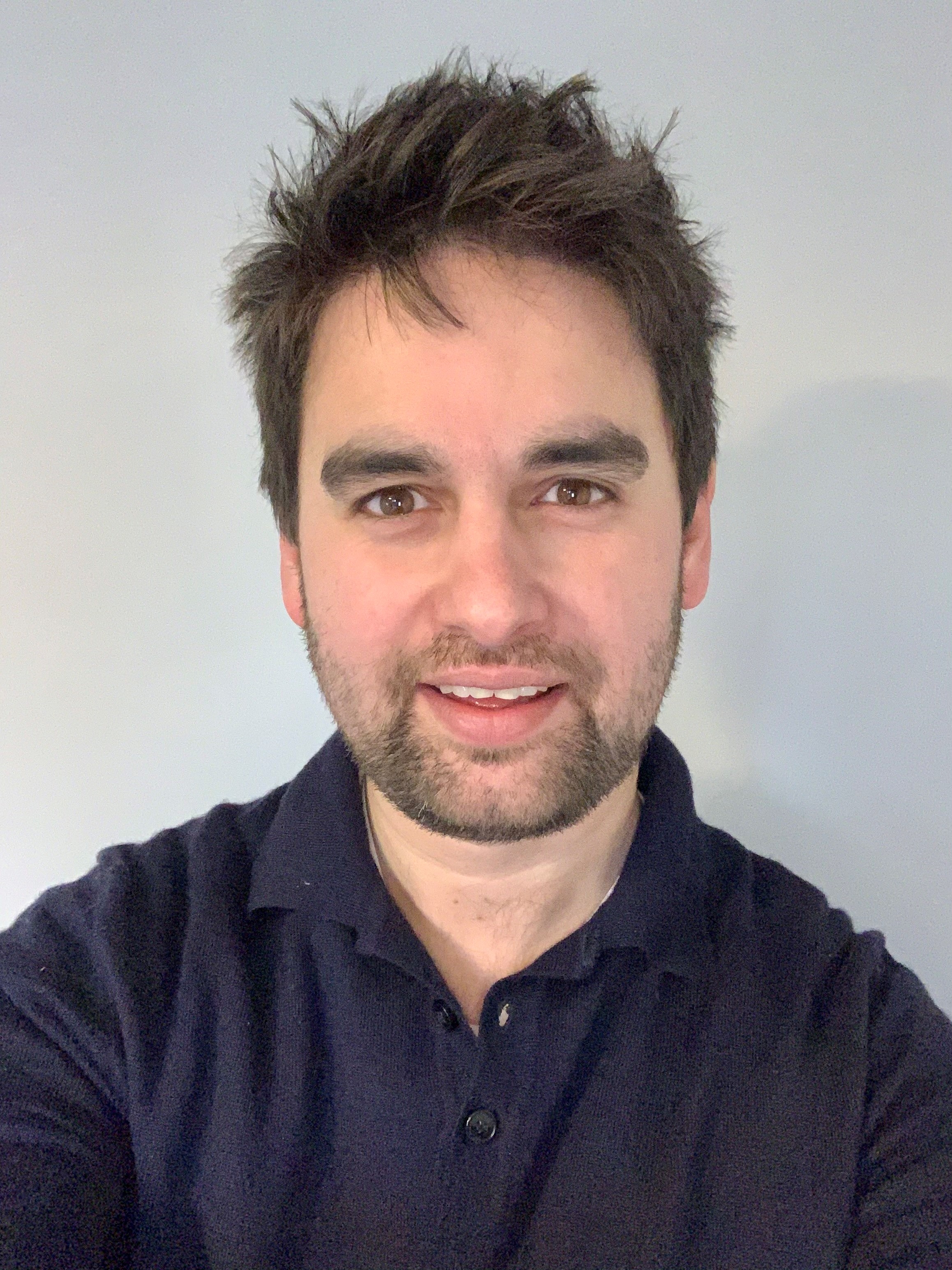 What was the first record/CD you can remember buying?
My father is a country singer so my musical upbringing is a very confusing place, especially for a boy from Wimbledon. Whether as an act of protest or genuine connection with Mancunian indie, I vividly remember buying my first album; (What's the Story) Morning Glory by Oasis in HMV in the Bentall centre in Kingston. Over the years I've found a musical middle ground and home in the music of Seth Lakeman, John Smith and Paul Kelly.
What is your biggest pet hate about the world of financial services?
I strongly disagree that high APR lending (pay day loans) should be allowed to exist. Fancy technology dressed up as 'Fintech' covers up vulture capitalism that targets individuals and families struggling to make it through to the end of the month. Legalised loan shark operations for me are a stain on an otherwise progressive financial system.
What is your favourite book/film, and why?
Jude the Obscure - Thomas Hardy. As an english literature student, I remember reading and re-reading some of the most beautiful and shocking passages of any of my 'course reading' in that novel, sat on my University bed in Exeter. I moved to Dorset last year with my wife and children and so much of Hardy's descriptions of the Wessex countryside is as relevant and real today as they were in the 19th century
If you could pick any job in the world to do, what would you choose?
A gardener, specifically Monty Don. When my previous technology firm was acquired I had some time off and my wife set me a challenge to 'sort out the grass' in the garden of our London flat. I fell in love with gardening, going from absolutely no interest in nature, to visiting RHS gardens on my way home from client meetings. It's some years down the line but one day I intend to formally pursue this career.
If you could change one thing overnight about the protection industry, what would it be?
Advertising should be fair and if we see things that are clearly not fair, designed to deceive consumers and cheapen the value of protection we all have a duty to call it out. I've committed myself and my business to creating a level playing field, building a fair standard of online lead generation in Life Insurance.
Liked this article? You'll probably love our other posts.
Subscribe here to get impartial expert protection insights delivered right to your inbox.