5QI, Craig Brown, Legal & General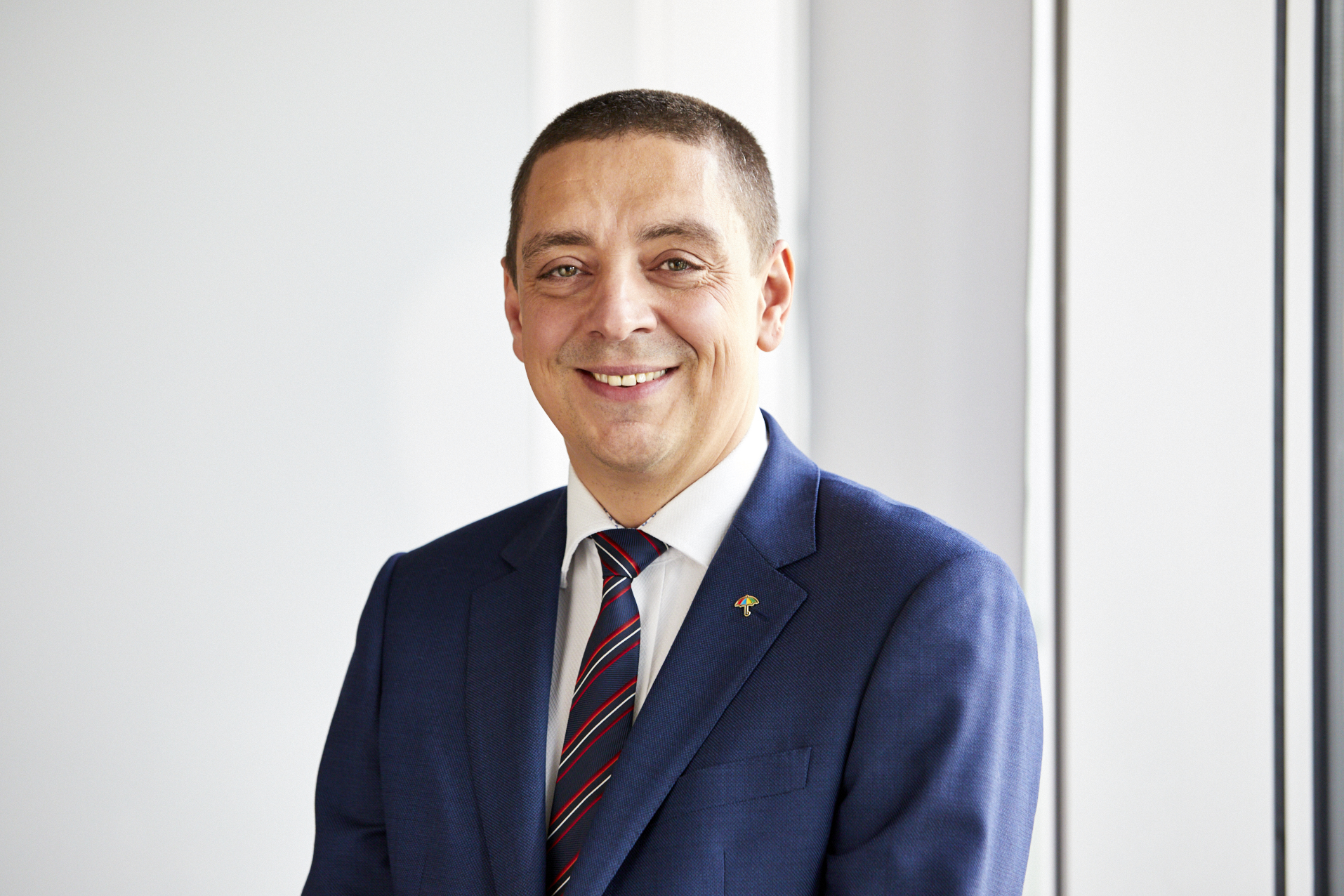 What was the first record/CD you can remember buying?
Rather embarrassingly the first single I owned (and I distinctly remember proudly writing my name on the sleeve) was 'The land of make believe' by Bucks Fizz! I was very young at the time then forgot about music for a number of years before spending my first ever pocket money on 'Appetite for Destruction' by Guns N Roses (On Cassette Tape!) , much cooler and a classic album to this day.
What is your biggest pet hate about the world of financial services?
Certainly nothing I hate, the FS world does so much good for society and the economy but certainly an ongoing frustration is the continual societal negativity around Insurance. In my view I there is no better value product a customer could buy and for those that need it is life changing for them and/or their families. Quite often the realisation only comes at the moment of truth and whether it's being able to continue a lifestyle after the loss of a loved one or being able to restore a home after a devastating flood there is no greater force for good than Insurance in the FS sector.
What is your favourite book/film, and why?
Like many kids of my generation there was a huge boom in action and martial arts films and there are so many 'classics' of that era and I was a huge fan of the action hero's, Schwarzenegger, Stallone et al but my all-time personal favourite would be Bruce Lee's 'Enter the Dragon'. A true legend in so many ways and the movie was at the peak of his powers before his untimely tragic death.
If you could pick any job in the world to do, what would you choose?
It's a stretch to call it a job but my dream would be a Pro Golfer! Getting to travel the world, playing amazing golf courses, mostly in glorious weather, would be the ultimate way to earn a living!
If you could change one thing overnight about the protection industry, what would it be?
It would be to improve consistency of protection advice. We often look for the silver bullet in the Protection world and reasons why some advisers don't sell; 'producers are too complex', 'journeys are too long', 'I'm too busy with mortgages' all of which we know are generally pretty poor excuses. I struggle that there is a tacit acceptance in some quarters that depending purely on the skill and will of adviser I go to I could end up being fully protected or not; the variability in protection rates is simply too high from excellent to poor. At Legal & General we work hard to improve our products, processes and provide the skills and confidence for Intermediaries' to have protection conversations. There are so many advisers doing a fantastic job in having consistent protection conversations but equally many who don't which is a challenge we should all continue to address.
Liked this article? You'll probably love our other posts.
Subscribe here to get impartial expert protection insights delivered right to your inbox.