5QI, Mollie Burdge, Future Proof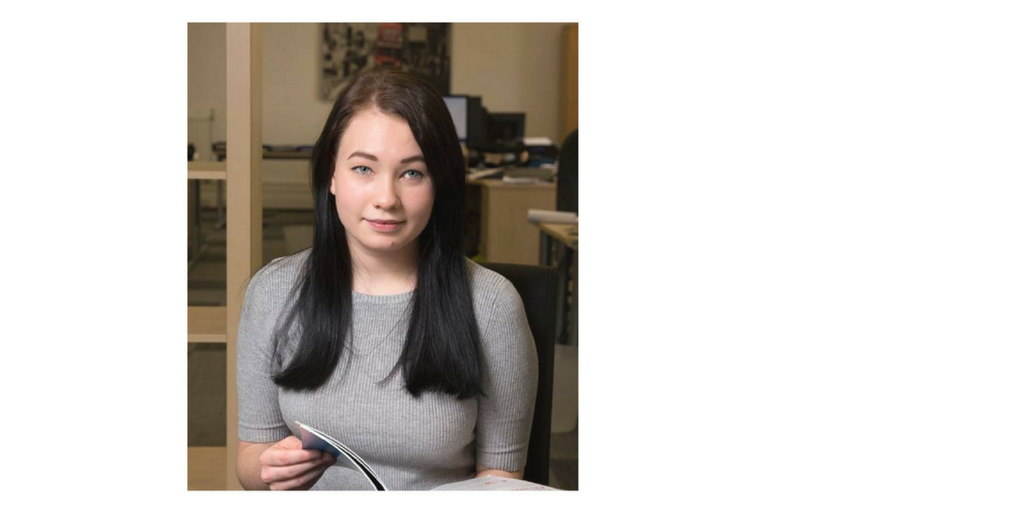 What was the first record/CD/download you can remember buying?
Avril Lavigne 'Let Go'. I must have been about 8 years old then. My music taste has changed somewhat since then.
What is your biggest pet hate about the world of financial services?
How it is perceived as being very grey and boring by people not in the industry. I love my job and how varied it is, every day I deal with new clients and interesting medical conditions.
What is your favourite film, and why?
It is so hard to choose just one but The Breakfast Club has always been a favourite of mine.
If you could pick any job in the world to do, what would you choose?
When I was growing up I always wanted to be an Author. Writing novels in my own time wherever I happen to be.
If you could change one thing overnight about the protection industry, what would it be?
That the protection gap would be closed. Reading real life examples of everyday lives blighted by accidents or illnesses and reading about their hardships because they have not been insured is heart breaking.
Liked this article? You'll probably love our other posts.
Subscribe here to get impartial expert protection insights delivered right to your inbox.
Protection Review Conference is on the 14th July. Click here to find out more and book your place at the protection markets' most important annual event.
Get in front of your target market - find out more about becoming a sponsor here