5QI, Pete Matthew, Meaningful Money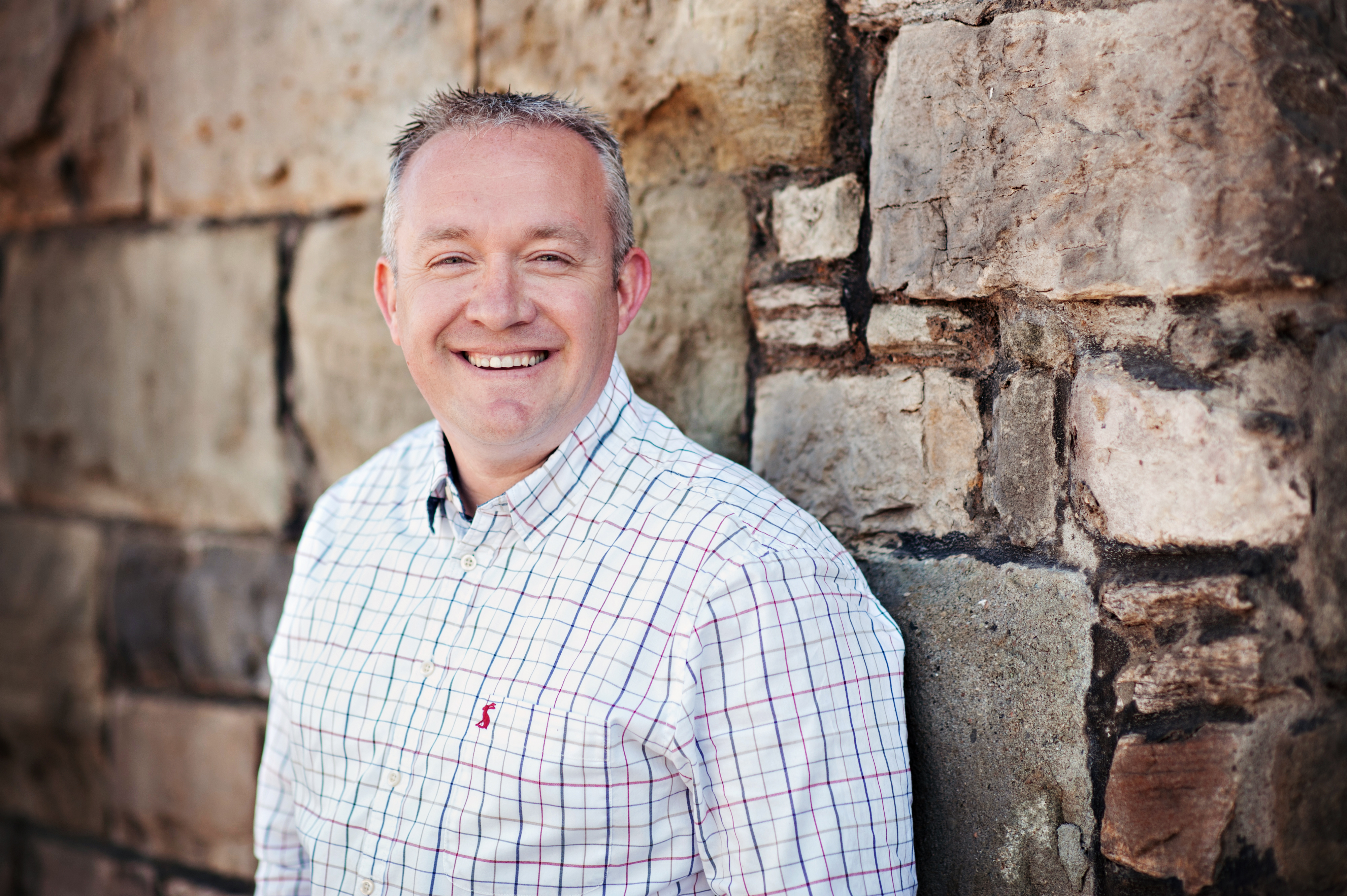 1. What was the first record/CD/download you can remember buying?
Oh the shame! "My Prerogative" by Bobby Brown and "Rocket" by Def Leppard (much better) both my first singles, bought on the same day in 1988 (I was 13).
2. What is your biggest pet hate about the world of financial services?
I hate that too many advisers try and sell themselves on stuff they're not qualified to do, like manage portfolios, and that they start from what they can get out of the clients, rather than what the client wants/needs.
3. What is your favourite film, and why?
Tough call - "Bad Boys" would be up there. Simply because I adore Will Smith, and have done since "Fresh Prince".
4. If you could pick any job in the world to do, what would you choose?
Professional rock musician, touring the world playing to adoring fans.
5. If you could change one thing overnight about the protection industry, what would it be?
That it would sell itself more effectively so that more people would see the benefits of a foundation of protection on which to build their financial lives.
Liked this article? You'll probably love our other posts.
Subscribe here to get impartial expert protection insights delivered right to your inbox.
Protection Review Conference is on the 14th July. Click here to find out more and book your place at the protection markets' most important annual event.
Get in front of your target market - find out more about becoming a sponsor here