Compulsory Non-Contestablility Period Poll
Current Poll
In our current poll we ask "Should the UK adopt a compulsory non-contestability period (i.e. a period after which an insurer cannot turn down a claim for non-disclosure) on protection insurance policies? If so, what should that period be":
1) 2 years
2) 5 years
3) 10 years
Click here to cast your vote
Poll Results
Our last poll asked whether respondents agreed that 'The claim is our core product, not the policy' in our largest vote to date, 87% of respondents said yes, with 8% saying no and 5% answering maybe.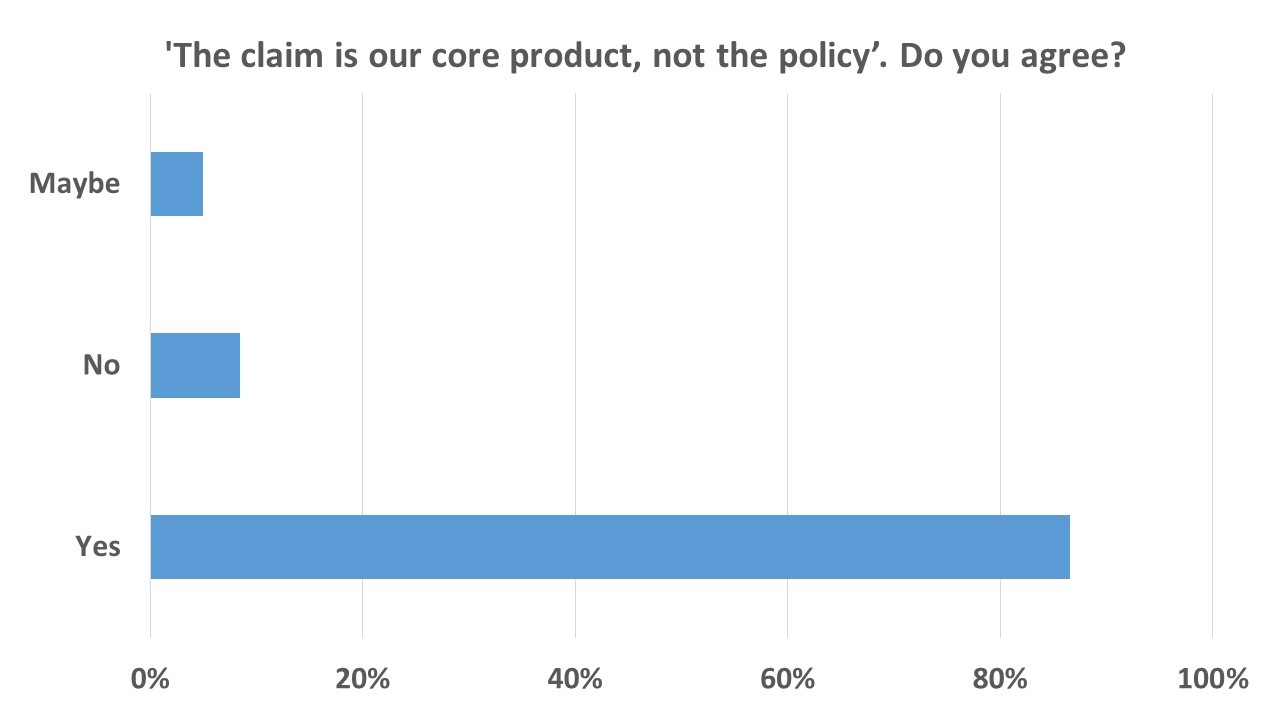 Liked this article? You'll probably love our other posts.
Subscribe here to get impartial expert protection insights delivered right to your inbox.
Protection Review Conference is on the 14th July. Click here to find out more and book your place at the protection markets' most important annual event.
Get in front of your target market - find out more about becoming a sponsor here