ProtectX online event 9th July 2020
We were sad to have to postpone the Protection Review Conference, Dinner and Awards until December, but know it's the right thing to do in the current crisis.
We were most excited about the new ProtectX segment and didn't want to wait another 6 months to share that with you.
So we're going to run ProtectX as an online event on the original date of the conference on 9th July.
The format for ProtectXOnline is wonderfully simple. Each of our 7 main speakers will present for 7 minutes and begin their talk with the statement, "We need to talk about..."
They are:
Vicky Churcher - AIG Life
Alain Desmier - Contact State
Katie Crook-Davies - Tabei
Suzanne Clarkson - Coach House Communications
Phil Zeidler - Dead Happy
Tom Baigrie - LifeSearch
Nick Kirwan - Financial Services Council (Australia)
We'll follow the talks with a live Q&A panel session with special guests:
Katya Maclean - Guardian
Alan Knowles - Cura
Laura Wolks - Medical Solutions
Paul Yates - iPipeline
Simoney Kyriakou - FT Adviser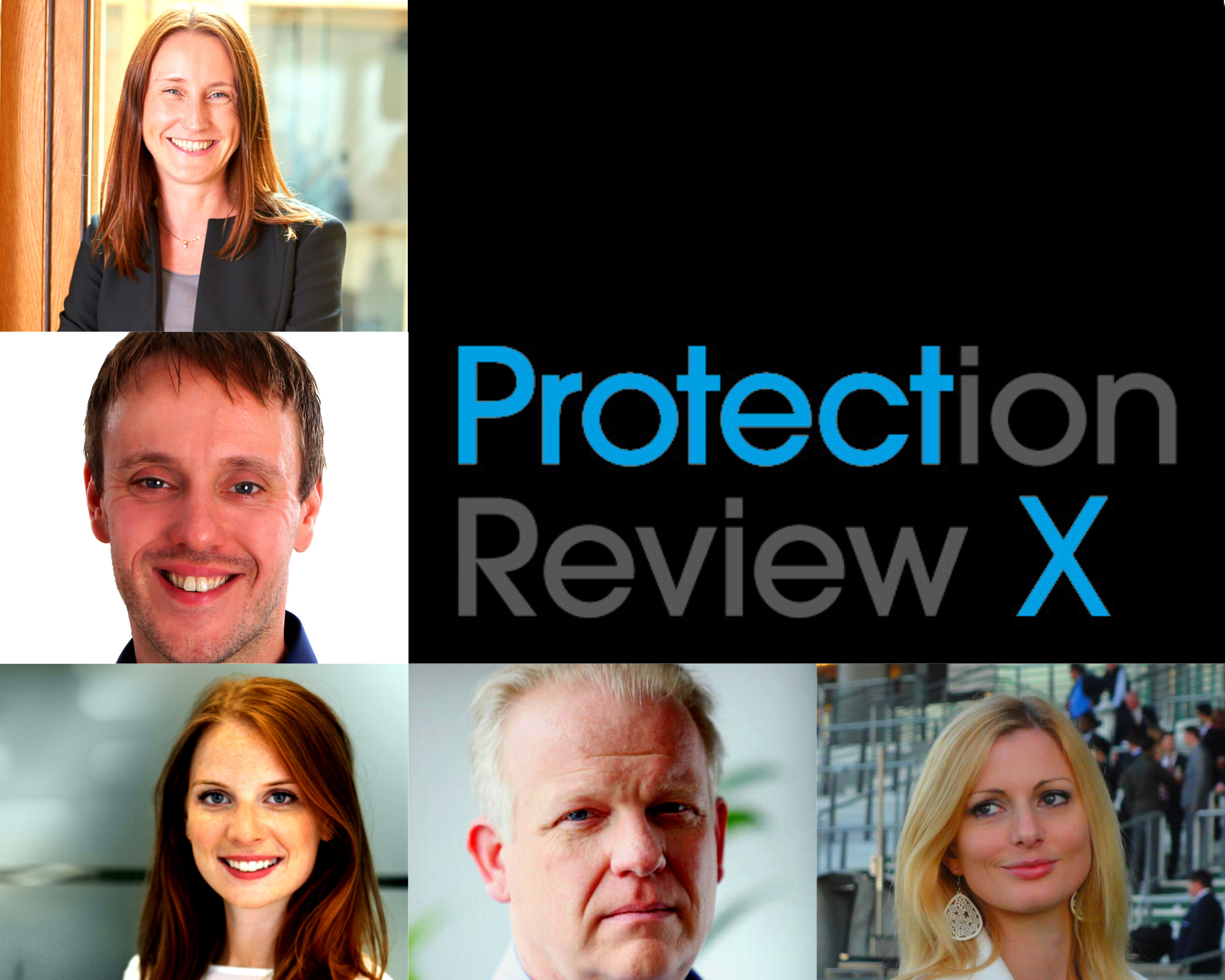 We'll be broadcasting ProtectX live on the Protection Review YouTube Channel and the Protection Review Facebook Page.
Please be sure to bookmark these pages.
We'd love it if you'd get involved with the debate, so we're going to use Twitter as the platform for discussion during the event.
If you use the hashtag #ProtectX2020 in your tweets or search for the hashtag on the day, you'll be able to join in the conversation.

Here's a top tip. It makes it easier if you set up a "text replacement" shortcut on your phone. For example, we've set up our phones so that typing in "px" immediately types out "#ProtectX2020" in full.

Can you do us a favour right now? Go to Twitter and post that you're looking forward to ProtectX and use the hashtag.
So please put 9th July, 9:15am for 9:30 am, back in your diaries and make sure you are subscribed to our bulletins so that you hear updates about the event. If you're not subscribed already, you can do so by entering your email address in the box on the top right of the homepage.
We'll be keeping ProtectX in the conference in December - with another set of 7 great speakers.
Liked this article? You'll probably love our other posts.
Subscribe here to get impartial expert protection insights delivered right to your inbox.