ProtectX5 - Insurtech Special
ProtectX5 is on the 9th of September. It's 10:15 for a 10:30 am start.
The event is an Insurtech Special in association with iPipeline.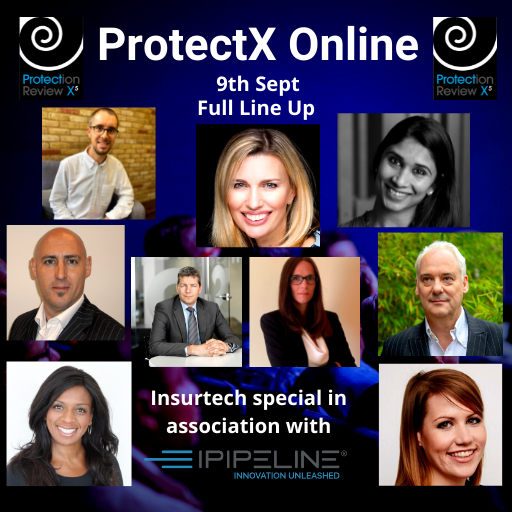 7 speakers talking for 7 minutes followed by a panel debate. We'll finish at 12 pm.
Here are the speakers:
Louise Colley - Zurich
Ralph Tucker - iPipeline
Andy Walton - Mortgage Advice Bureau
Vishala Ravipati - Capgemini
Ian McKenna - FTRC
Sabrina Molteni - Partner Re
Matt Coulson - Heron Financial
Panel Guests:
Rose St Louis - Lloyds Banking Group
Stephanie Hydon - iPipeline
See you on the 9th of September.
Liked this article? You'll probably love our other posts.
Subscribe here to get impartial expert protection insights delivered right to your inbox.